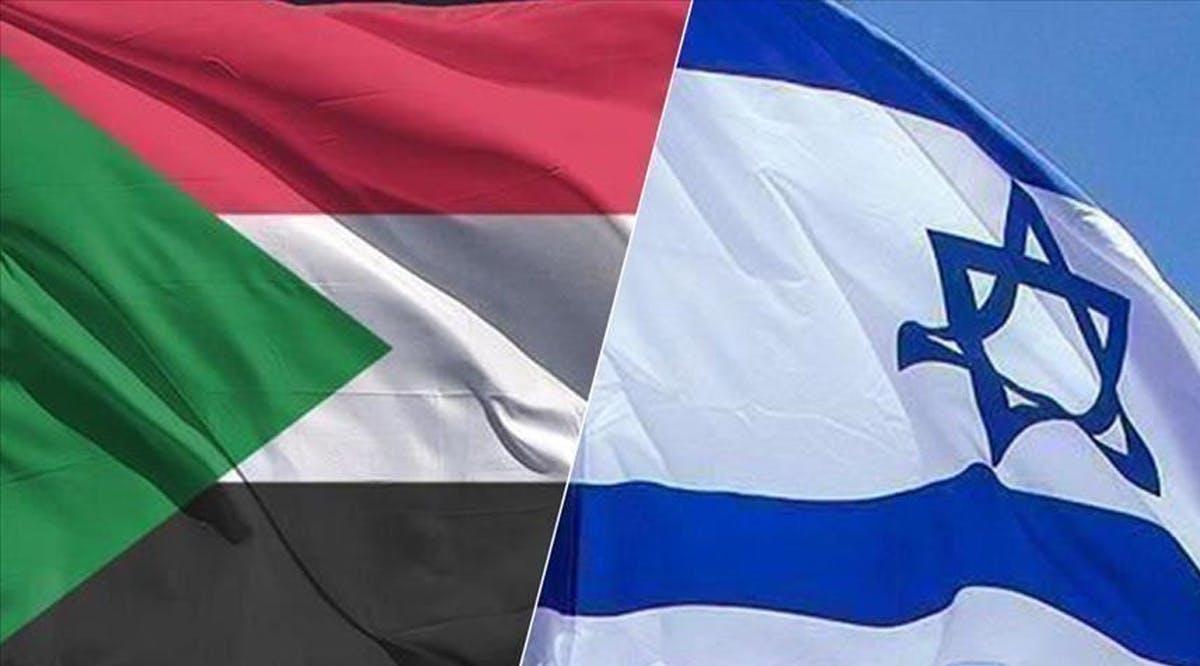 Sudan Announces Ties with Israel
A joint US-Israel-Sudan statement said Sudan and Israel's leaders "agreed to the normalization of relations...and to the end the state of belligerence between their nations," as well as economic and trade ties.
Delegations from Israel and Sudan are expected to meet in the coming weeks to negotiate cooperation agreements. Agriculture will be one of the major focuses of the new ties, as Sudan has large swaths of unused arable land and hopes Israeli agri-tech will help improve its economic situation.
The statement also mentions that the delegations will discuss "migration issues," as thousands of Sudanese migrants have moved to Israel in the past 15 years. Asked if repatriation of migrants, which Netanyahu has sought over the past decade, was on the table, an Israeli official said "the issue is still ahead of us." Sudanese nationals illegally entering Israel could not be deported previously because of the humanitarian situation in their country and because Israel did not have ties with Sudan. (JPost / VFI News)
"God, we ask that you bless this agreement—and that it be a sign of more peace and prosperity to come."