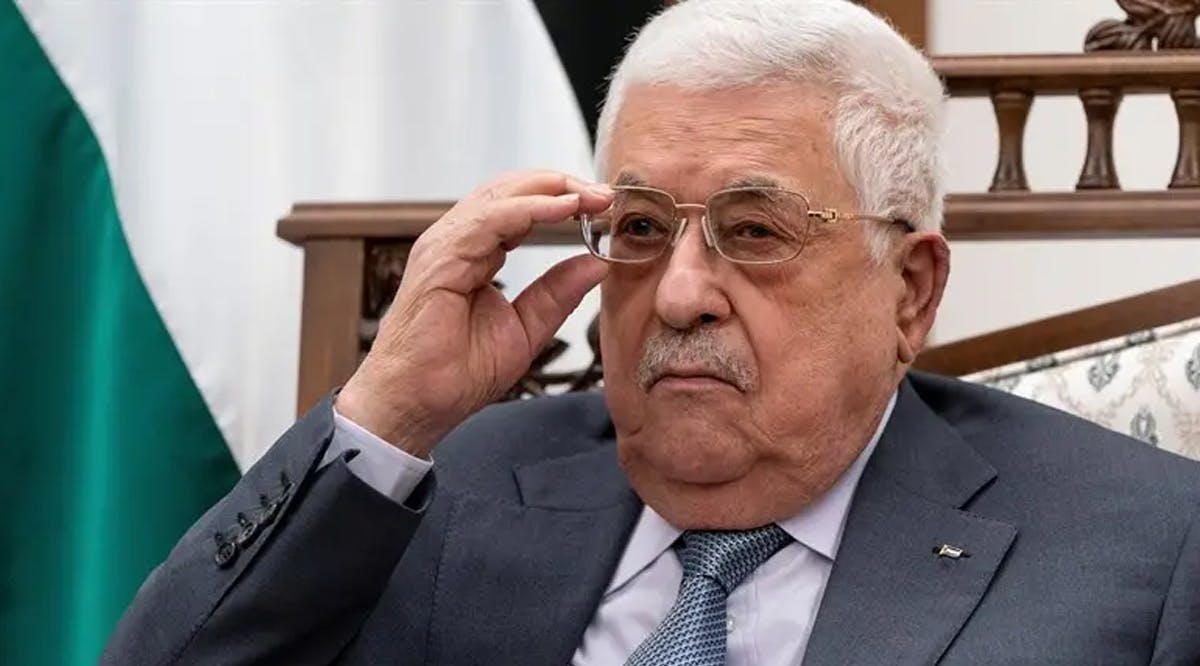 Palestinian Authority Vows to Continue Paying Terrorists
Senior officials from the Palestinian Authority met Monday, July 10, with Prime Minister Muhammad Shtayyeh once again rejecting Israel's demands in return for measures preventing its immediate collapse.
According to Israeli media, Israel is insisting that the PA put an end to moves against Israel in the international arena as well as paying terrorists and their families.
Shtayyeh, however, called the move "extortion," also saying that: "Israel's condition that we stop our actions in the international arena and in return our funds will be returned to us - will not happen. Regarding cessation of funds for the martyrs and prisoners - that will not happen either."
In addition, the PA's Foreign Ministry clarified earlier that it rejects Israeli demands to put an end to illegal construction in Area C. The Palestinian Authority claimed that these are rights they deserve due to agreements with Israel as well as international law.
According to the Palestinian Authority's Foreign Ministry, "This is an attempt to hide the actions of the extreme right-wing government that wants to destroy the PA and harm it through the bloody escalation against the Palestinians and their lands," it was quoted as saying. (INN / VFI News)
"God, we thank You for gifting us strong leadership and defense forces that are able to protect us from harm. We are also grateful for being in a position to negotiate for the peace of our region and we trust that no more Israelis will be in danger because of other nations' malevolent plans."
The articles included in this publication do not necessarily reflect the views or opinions of Vision for Israel. We try to provide accurate reporting on news pertinent to Israel, the Middle East, the diaspora, and Jewish issues around the world—and we hope that you find it both informative and useful for intercessory prayer.