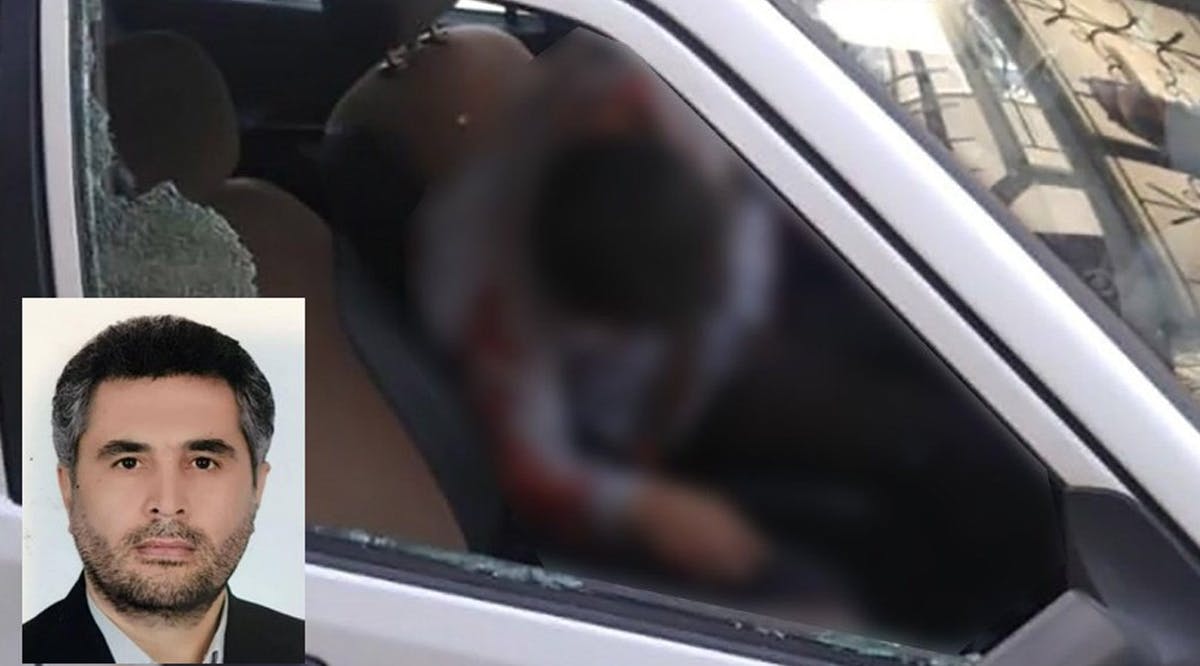 Senior Iran Revolutionary Guards Member Assassinated in Tehran
A senior member of Iran's Islamic Revolutionary Guard Corps was killed outside his home in Tehran on Sunday, May 22, by unidentified gunmen on a motorbike, Iranian state TV reported, giving only scant details of the attack.
Col. Hassan Sayad Khodayari "was assassinated during a gun attack carried out by two motorcyclists in Tehran's Mohahedin-e Eslam Street," IRNA said.
Reports identified him as a "defender of the sanctuary," a reference to Iranians who carry out Tehran's operations in Syria and Iraq within the Guard's elite Quds Force that oversees operations abroad.
The two assailants shot Col. Hassan Sayad Khodayari five times in his unarmored Iranian-made Kia Pride, state media said, right off a highly secure street home to Iran's parliament.
Security forces were pursuing the suspected assailants, state TV reported, without offering further details or giving a motive for the killing. (TOI / VFI News)
"Lord, we ask that you protect Israel and the world from terror and acts of violence. We ask that you continue to expose the works of the enemy and keep your people safe."
The articles included in this publication do not necessarily reflect the views or opinions of Vision for Israel. We try to provide accurate reporting on news pertinent to Israel, the Middle East, the diaspora, and Jewish issues around the world—and we hope that you find it both informative and useful for intercessory prayer.