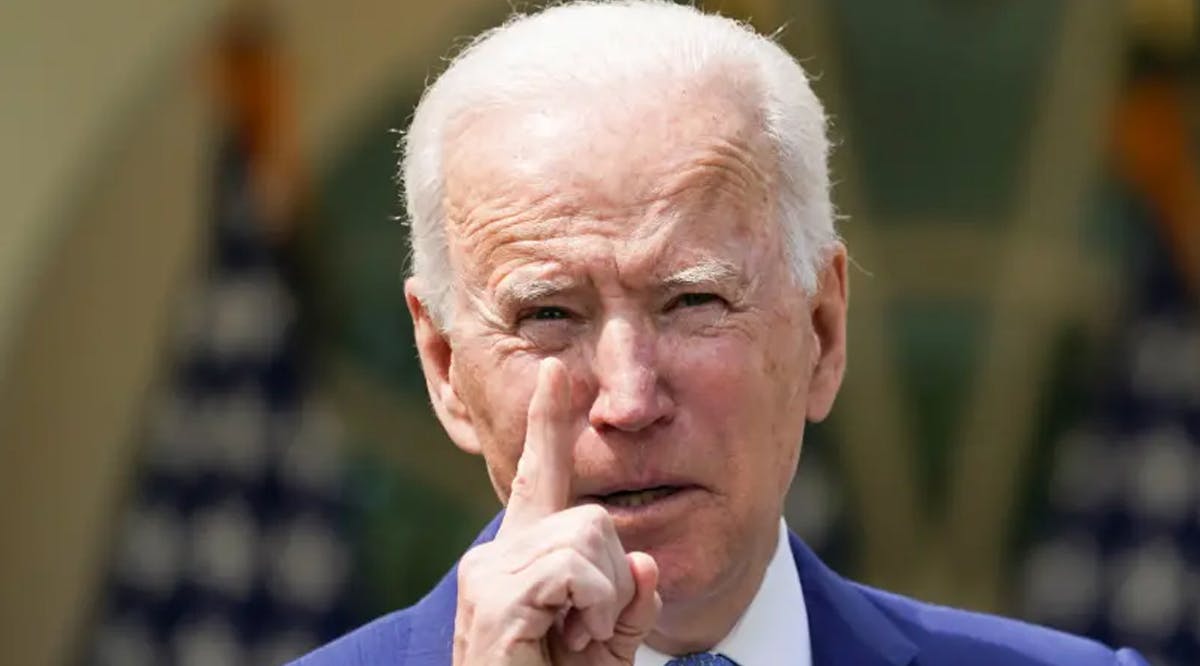 Republicans Delay Reinstated Economic Support to Palestinians
Congressional Republicans put a hold on $75 million of the newly reinstated US aid to the Palestinians, two sources in Washington confirmed on Thursday.
On March 26, the US Agency for International Development (USAID) sent Congress a "program narrative" of about $75m. in Economic Support Funds (ESF) for programs in the West Bank and Gaza that would begin 15 days after the notification was received.
Sen. Jim Risch (R-Idaho) and Rep. Michael McCaul (R-Texas), used their respective positions as ranking member of the Senate Foreign Relations Committee and lead Republican of the House Foreign Affairs Committee to stop the USAID's notification about the reinstated funding from reaching the committees, which means the aid will not start on April 10 as planned.
The USAID programs for the Palestinians include roads, sidewalks, bus lots, emergency preparedness, adapting to climate change, "community initiatives" and "safe spaces to engage in community initiatives." (JPost / VFI News)