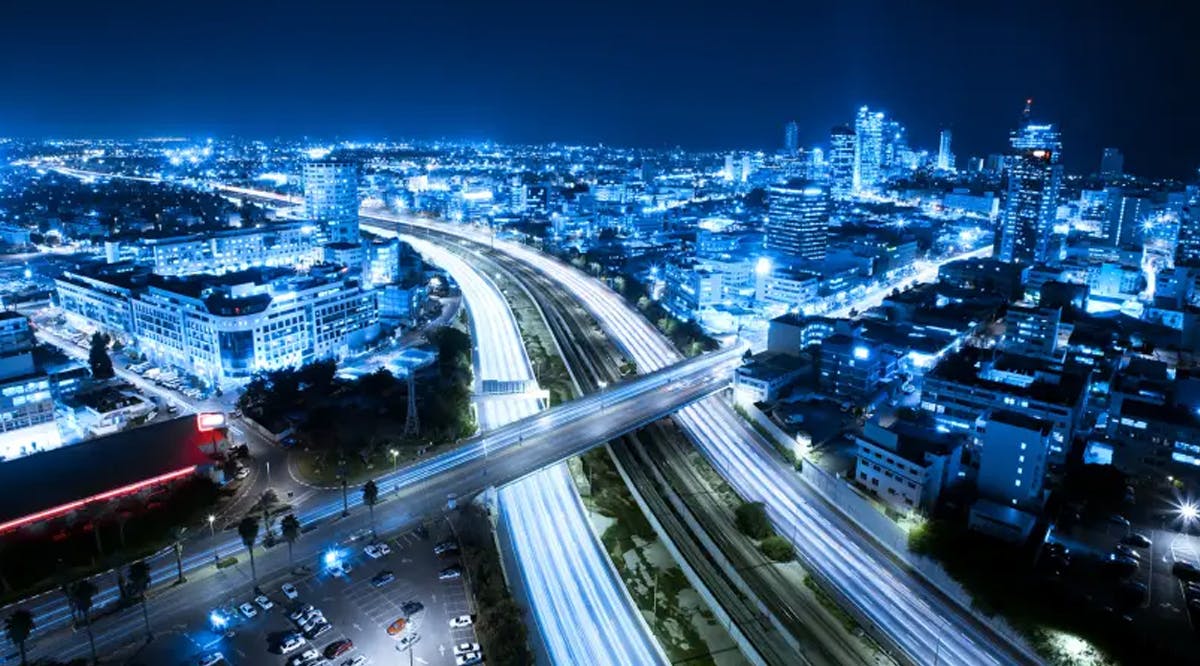 Independence Day: Technologies Making Israel Proud in 2021
As Israel celebrates 73 years of independence, the country has cemented its place as a global tech powerhouse, with more than 60 privately-held 'unicorns' valued at more than $1 billion, more than 80 Israeli publicly-traded companies listed in the United States, and some of the most innovative ideas and technologies in the world. Here is a look at a couple of tech innovations that have made the startup nation proud in the past year.
Corona Test
A new Israeli COVID test developed at Sheba Medical Center can detect coronavirus in a fluid sample in just 20 seconds. The handheld SpectraLIT machine received EU approval just two weeks ago and is expected to help Europe return to international air travel. The test is inexpensive and more accurate than the fast antigen tests that are beginning to be used in some airports.
Cornea Implant
In January, A 78-year old blind man got his sight back with the implant of an artificial cornea, the first such operation in the world. The artificial cornea, designed by Ra'anana-based CorNeat Vision, was implanted in surgery performed at Rabin Medical Center in Petach Tikva. Upon removal of bandages, the patient was immediately able to read text and recognize family members.
The test was the first of a clinical trial which will hopefully lead to a new medical process that can rehabilitate the vision of corneally blind patients with a relatively simple implantation procedure. (JPost / VFI News)