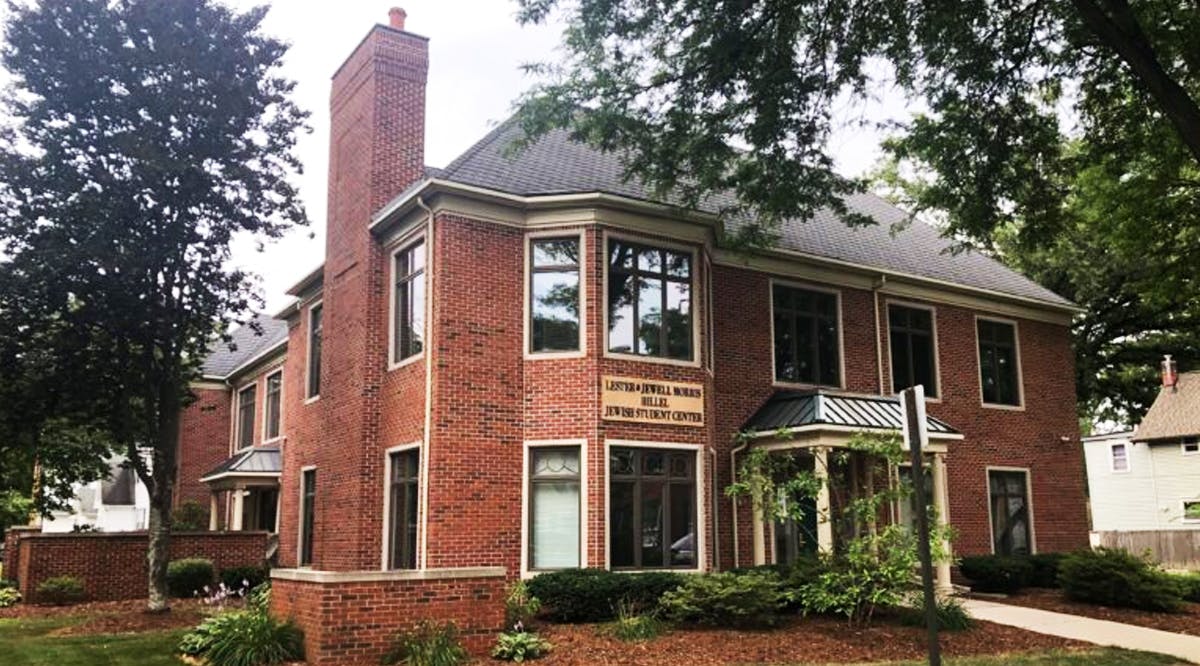 Michigan State U Jewish Students Withdraw Anti-Semitism Bill
Under intense pressure from anti-Israel campus groups, Jewish students at Michigan State University withdrew a bill to adopt the International Holocaust Remembrance Alliance (IHRA) working definition of anti-Semitism after it had already been passed by the student association general assembly.
On March 18, the Associated Students of Michigan State University general assembly passed the resolution by 81 percent, stated Michigan State Hillel. Shortly, therefore, due to intense pressure by campus anti-Israel groups, student representatives started to withdraw their support for the bill claiming they hadn't read the resolution before passing it.
The student assembly then released a statement attacking the IHRA definition as "silencing political thought surrounding the occupation of historic Palestine." They recommended adopting the Jerusalem Declaration on Antisemitism, a definition created by those who oppose the IHRA definition. (INN / VFI News)
"God, we ask that you root out antisemitism from all its sources."