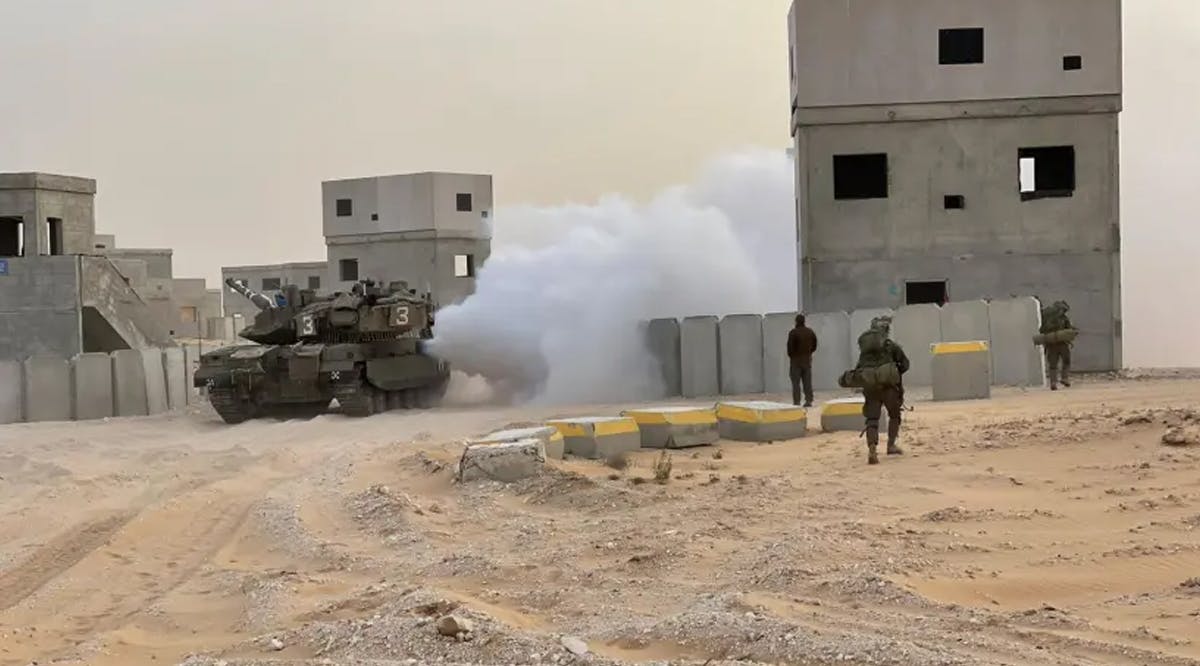 Command Battalions Drill Behind-Enemy-Lines Rescue
An improvised explosive device is detonated in a building where a commando unit is gathering, deep inside enemy territories. Several elite unit soldiers are trapped, and there's a need to join forces with a Home Front Command Search and Rescue company, racing against the clock in order to save those who are under the rubble.
This is the scenario that was exercised in the first-ever joint commando brigade and Home Front Command battalion drill, which was held in the Rotem training center in southern Israel.
Participating were the elite Egoz unit – one of three battalions comprising the Commando Brigade – and the Ram Home Front Command Battalion, which is currently holding a series of exercises. (JPost / VFI News)
A time to love, and a time to hate; a time for war, and a time for peace. - Ecclesiastes 3:8