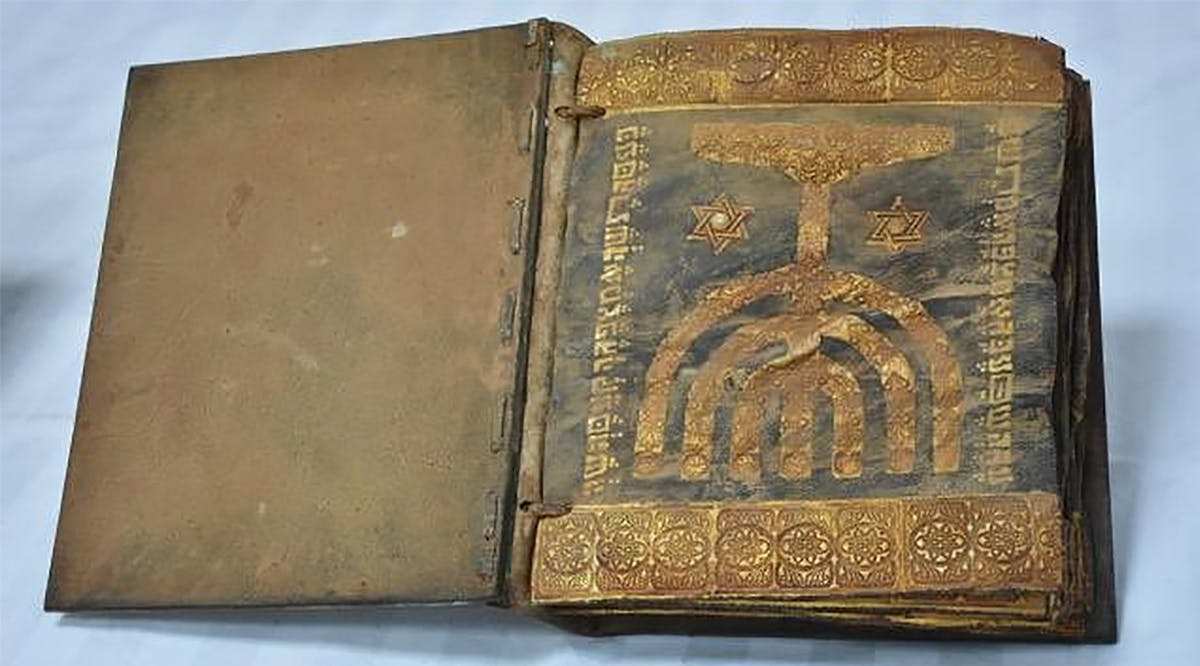 Turkish Police Find, Seize 2,000-Year-Old Torah Scroll
Police in Turkey says they have seized a 2,000-year-old Torah scroll in a coastal city 300 miles east of Istanbul. Separately, remnants of an abandoned synagogue in Istanbul caught fire in what police say may have been arson.
The scroll was seized on Friday when police, acting on intelligence, stopped two cars for an inspection in Samsun, Sputnik reported. In one of the cars, police said, they found 19 pages of an ornate Torah with golden letters with pages framed by an engraved leather passe-partout.
Five people detained in connection with the find are suspected of illegally dealing in archaeological finds.
The Sputnik report did not contain further details about the document, which would be one of the world's oldest if the information reported is accurate. (TOI / VFI News)
For whatever was written in former days was written for our instruction, that through endurance and through the encouragement of the Scriptures we might have hope. - Romans 15:4
The articles included in this publication do not necessarily reflect the views or opinions of Vision for Israel. We try to provide accurate reporting on news pertinent to Israel, the Middle East, the diaspora, and Jewish issues around the world—and we hope that you find it both informative and useful for intercessory prayer.