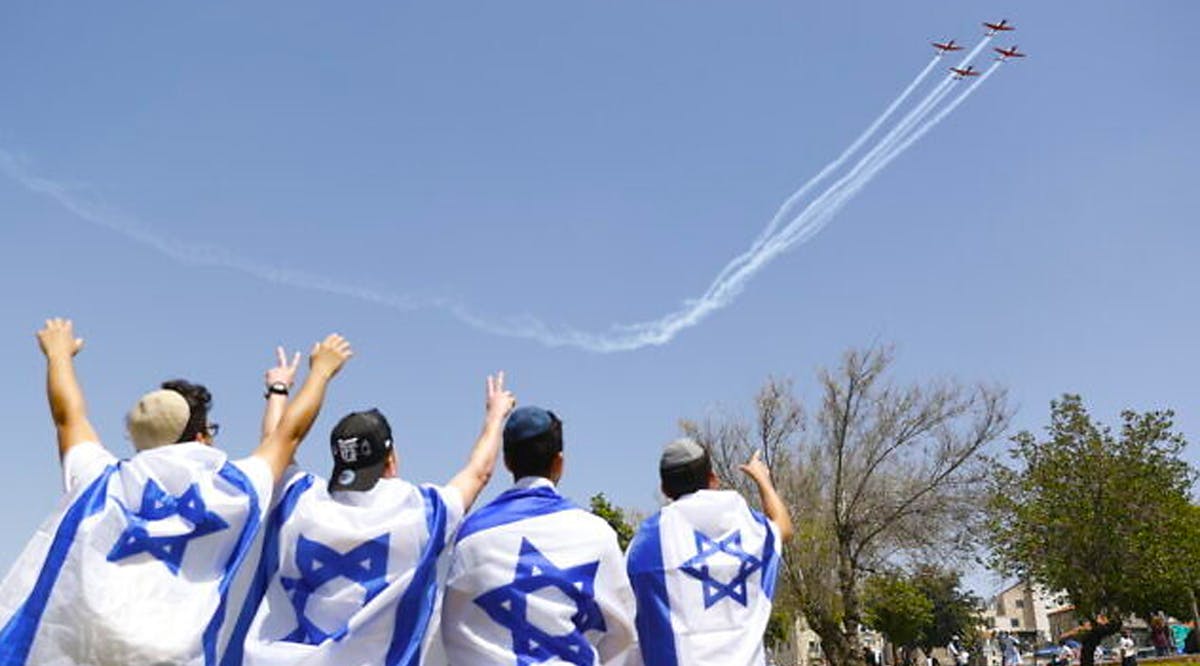 After Lockdown, Israelis Back at Parks for Independence Day
Hundreds of thousands of Israelis flocked to beaches and parks across the country Thursday, barbecuing, waving flags, and craning their necks for a glimpse of the Air Force fighter jets' flyby to mark the country's 73rd Independence Day.
While most wore face coverings or had masks strapped around their chins, the scenes looked nearly identical to those from the pre-coronavirus era. After an early wave of the pandemic tamed celebrations significantly last year, Israelis were allowed to celebrate freely this year, with restrictions drawn back almost entirely.
As a result, families flocked to national parks and beaches, filling many to full capacity. The Israel Nature and Parks Authority issued a statement early Thursday afternoon urging civilians to avoid traveling to the Tel Ashkelon National Park in the coming hours due to overcrowding. (TOI / VFI News)
"God, we thank you for the ways you have continued to care for you people."