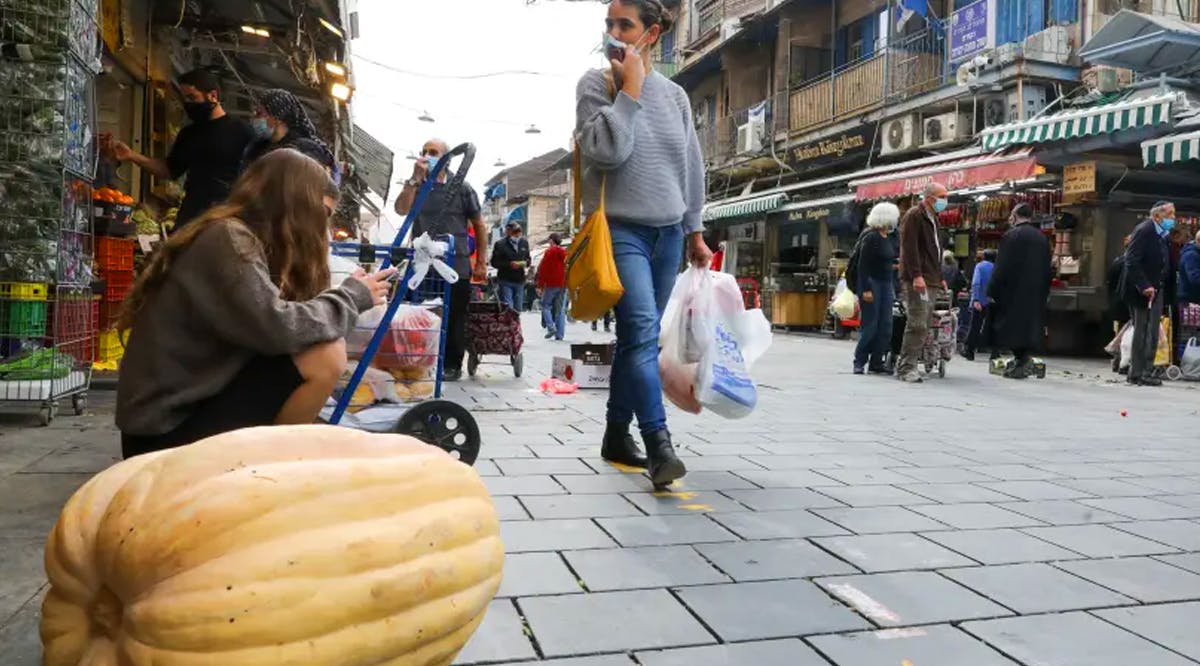 Israel Nearing Herd Immunity
Israel is approaching herd immunity against corona, which has allowed the country to celebrate recent holidays and gradual rounds of openings without experiencing any new outbreaks, according to the head of the immunotherapy laboratory at Bar-Ilan University.
"My opinion is that we are nearing the state of herd immunity," said Prof. Cyrille Cohen. "Why do I say it? Because even after so many openings, and Purim, and Passover, the reproduction rate of the virus in Israel has remained between 0.7 and 0.8."
The reproduction rate, or 'R', measures how many people each virus carrier will infect. When it is lower than 1, the disease is considered in recession. (JPost / VFI News)
Heal me, O Lord, and I shall be healed; save me, and I shall be saved, for you are my praise. - Jeremiah 17:14
The articles included in this publication do not necessarily reflect the views or opinions of Vision for Israel. We try to provide accurate reporting on news pertinent to Israel, the Middle East, the diaspora, and Jewish issues around the world—and we hope that you find it both informative and useful for intercessory prayer.