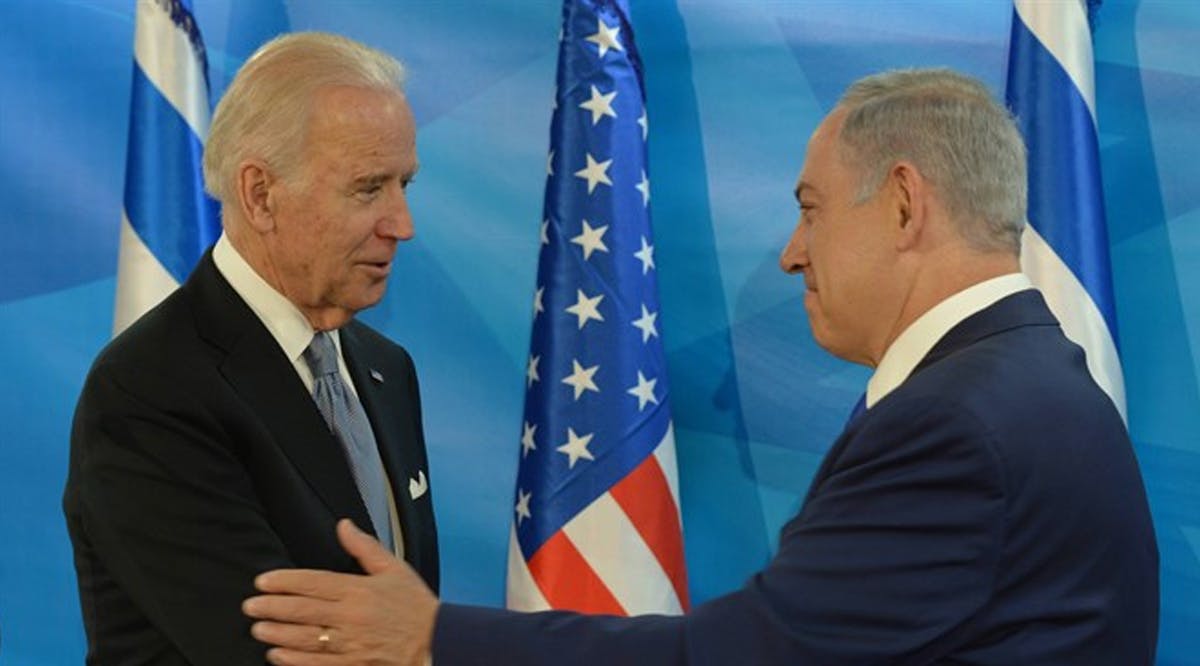 Israel Disappointed in US 'Folding' to Iran
Jerusalem is very disappointed by what unofficial political sources define as a "complete folding of America" in the nuclear talks with Iran in Vienna, the Israel Hayom newspaper reported Sunday morning.
In contrast with the heated confrontation the Obama Administration had with Israel in 2015, the Biden administration is trying to prevent surprises and is updating Israel on its moves. However, the difference in attitude between the two countries is enormous.
According to information received by Israel, the six powers and Iran are indeed close to signing an agreement that will stipulate that the parties will return to the original nuclear agreement signed in 2015, from which President Trump withdrew in 2018. (INN / VFI News)
"God, we ask that you heal and bolster key alliances in the interest of peace for all in the region. We pray that you would give wisdom to the leaders of the nation and stop any evil intent in its tracks."