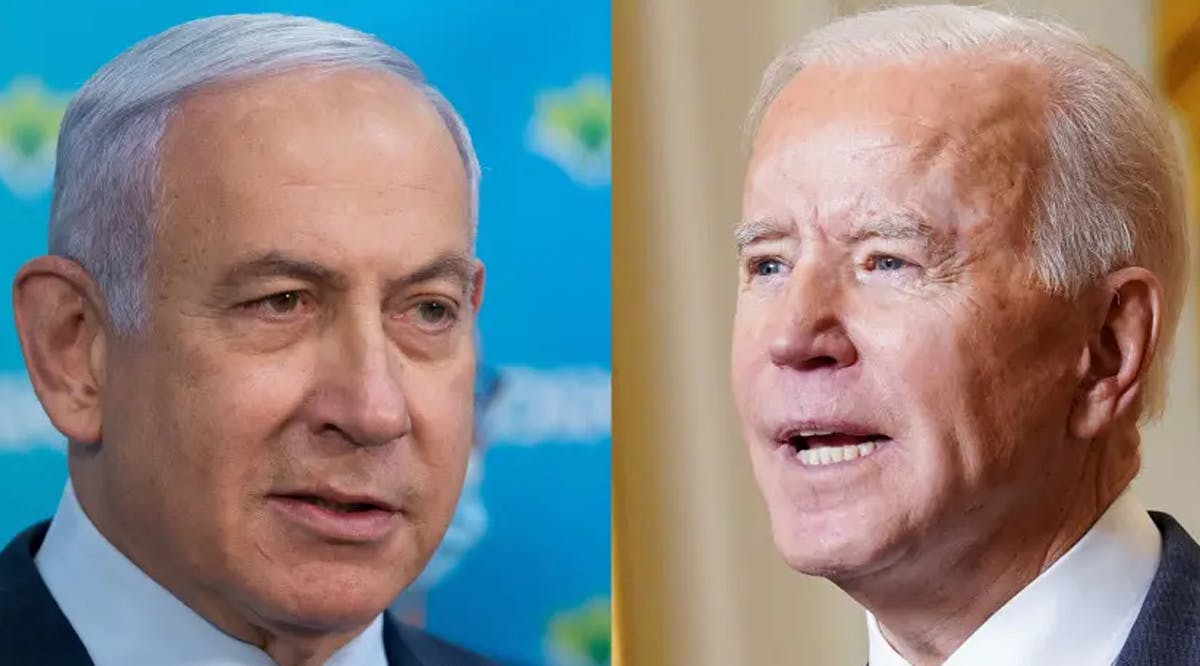 Israeli Cabinet Concerned the US Wants an Iran Deal "At All Costs"
Israeli ministers expressed concern about the nuclear talks between the US and Iran, following a diplomatic-security cabinet meeting on Sunday.
"The Americans want a deal at all costs and the Iranians know it," said a source in the meeting.
The Biden administration is open to hearing Israeli concerns, the source added but doesn't seem to be taking them into consideration.
The diplomatic-security cabinet meeting – the first in two months – focused on the Iranian threat a week after a major attack on the nuclear site at Natanz, as well as an attack on an Iranian ship serving as a military base on the Red Sea, both by Israel according to security sources, and as the US and Iran hold indirect negotiations. (JPost / VFI News)
"God, we ask that you protect the safety of your people from all threats."