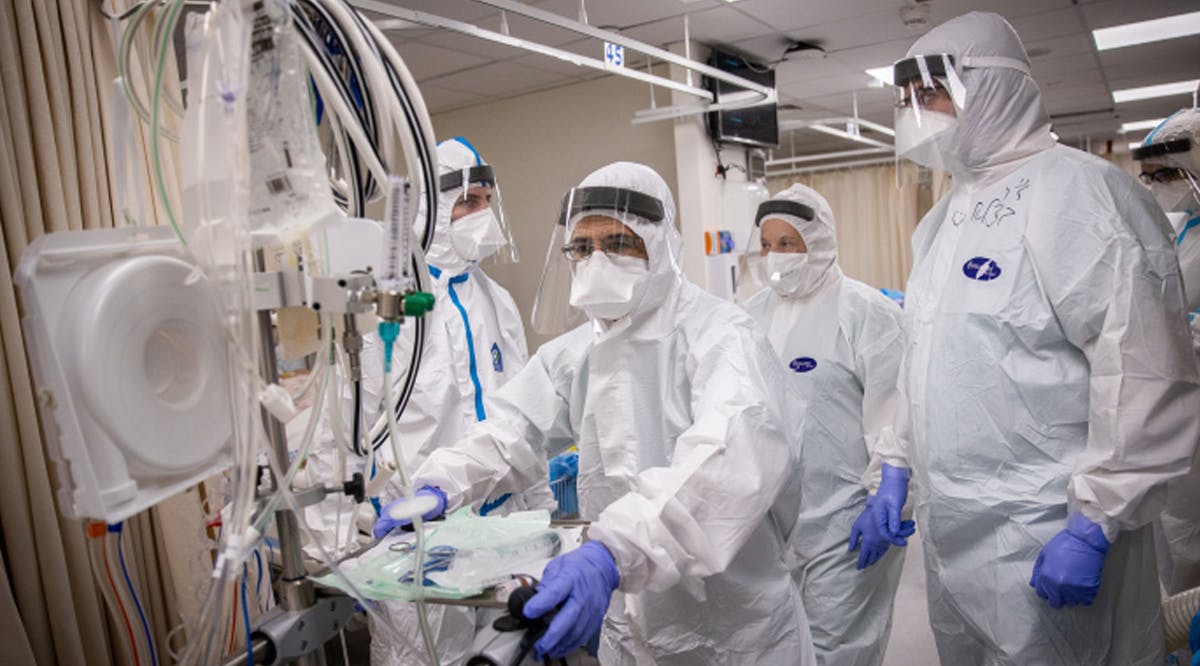 Israel Records No New Daily COVID Deaths for First Time in 10 Months
According to the latest Health Ministry figures, no new COVID-19 daily deaths were reported Thursday in Israel for the first time in ten months.
In data released Friday, the death toll remained unchanged from the day before at 6,346. The last date there were no new fatalities was June 29, when morbidity levels remained subdued following the initial coronavirus wave.
The ministry said of the 35,027 tests performed Thursday, 129 new cases were recorded, a positive test rate of 0.4 percent. The country has logged 837,870 confirmed infections since the pandemic began. (TOI / VFI News)
The Lord sustains him on his sickbed; in his illness you restore him to full health. - Psalm 41:3
The articles included in this publication do not necessarily reflect the views or opinions of Vision for Israel. We try to provide accurate reporting on news pertinent to Israel, the Middle East, the diaspora, and Jewish issues around the world—and we hope that you find it both informative and useful for intercessory prayer.