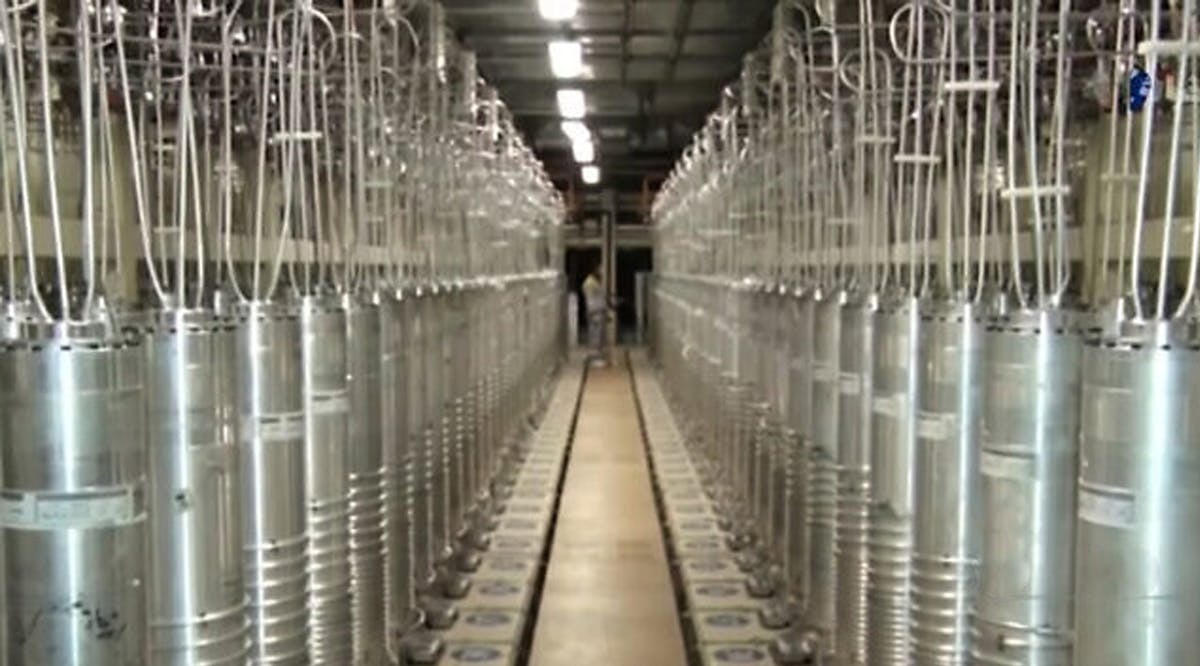 UN Atomic Agency: Iran Has Installed Additional Advanced Centrifuges at Natanz
ON WEDNESDAY, the UN atomic agency said Iran has installed additional advanced centrifuges at its Natanz nuclear plant, the site of a recent blast blamed on Israel.
According to a report by the International Atomic Energy Agency, seen by Reuters, Iran added two more cascades of IR-4 centrifuges and six clusters of IR-2m at its underground facility. The IAEA also confirmed that some of the centrifuges were in use and said the Islamic Republic plans to install another four cascades of the IR-4 at Natanz.
"On 21 April 2021, the Agency verified at FEP that: … six cascades of up to 1,044 IR-2m centrifuges; and two cascades of up to 348 IR-4 centrifuges… were installed, of which a number were being used," the report said. (TOI / VFI News)
"God, we ask that you continue to protect your people from the threat of nuclear war."