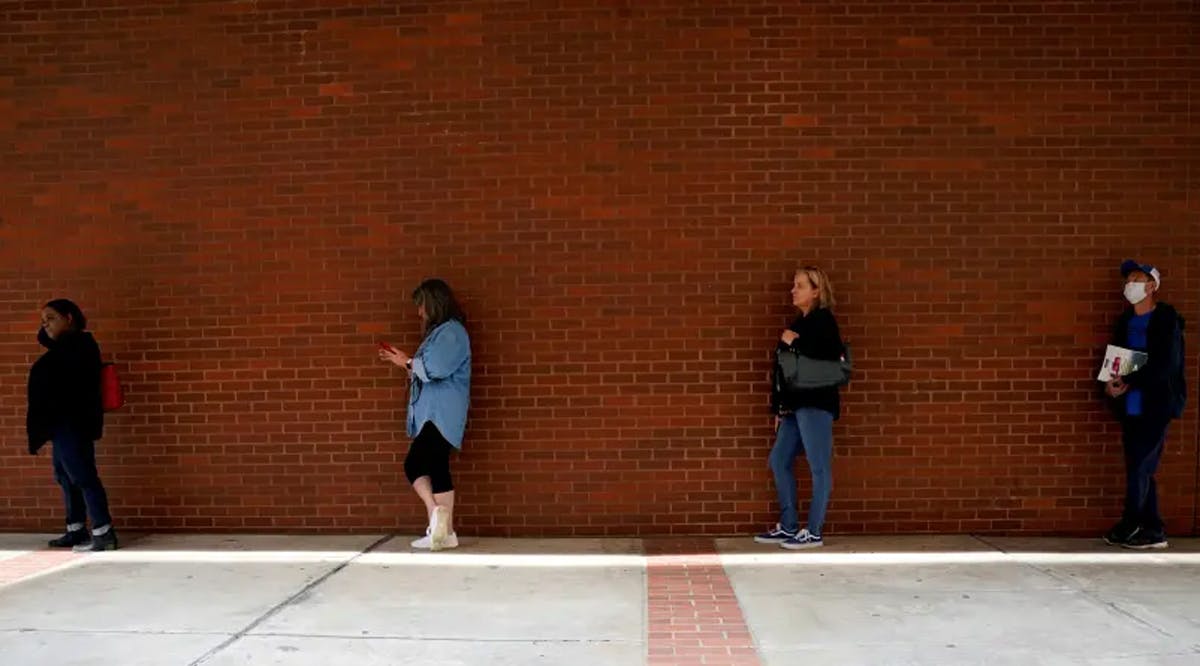 Unemployment in Israel Drops Below 10% for First Time Since Pandemic
Israel's unemployment rate is falling faster than expected, dropping below 10% in March for the first time since before the pandemic. According to Israel Employment Services, the national unemployment rate reached 9.5% for March, compared to 14% in February.
Unemployment was 9.8% during the first half of March, and just 8.9% during the second half of the month, as Israelis began to enjoy the fruits of the economy's reopening. Eilat, the southern tourist town that previously had the highest rate of unemployment in Israel, saw its unemployment rate drop by some 60% in March as tourism began to return.
Following the announcement, Finance Minister Israel Katz instructed National Insurance Institute director-general, Meir Spiegler, not to reduce unpaid furlough payments by 10% until June 12, the day of when furlough payments for May will be made. (JPost / VFI News)
Commit your work to the Lord, and your plans will be established. - Proverbs 16:3