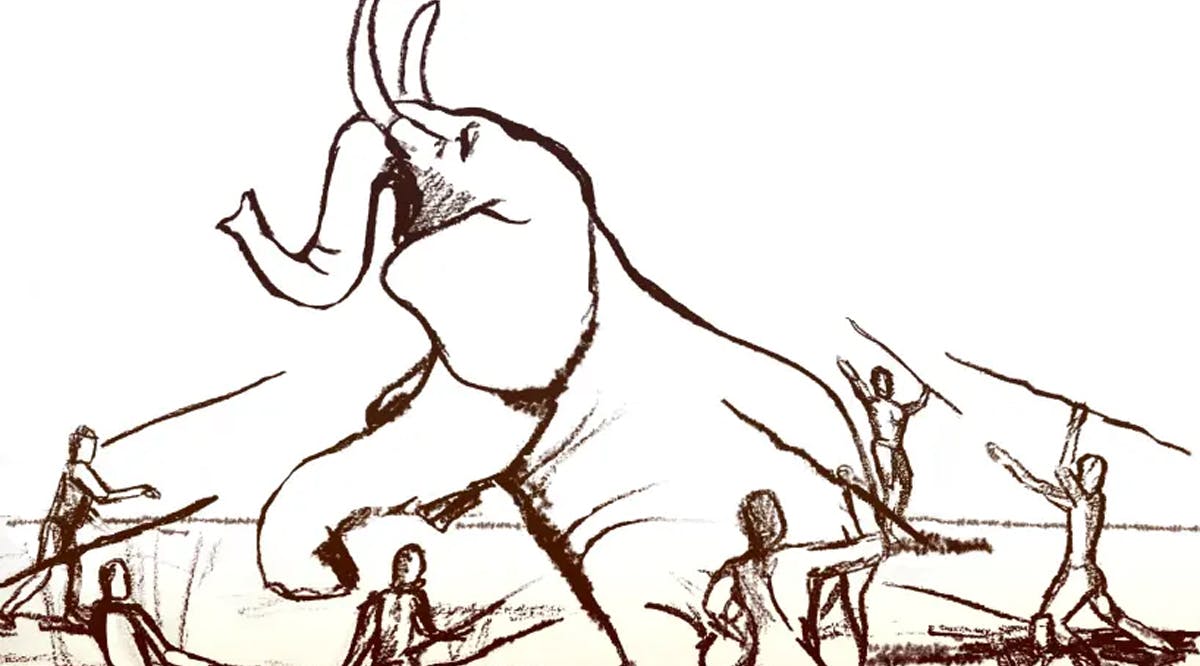 Elephants Roamed Israel 500,000 Years Ago
Elephants lived in Israel for over 1.5 million years before becoming extinct. Prehistoric humans in the region shared their habitat with them, hunting but also respecting them, Tel Aviv University Prof. Ran Barkai explained during a lecture organized by the Tel Aviv Institute for Italian Culture on Tuesday.
Barkai and Cristina Lemorini, of La Sapienza University in Rome, discussed the results of several years of ongoing research devoted to the topic of the interaction between elephants and humans in the Levant.
"Throughout hundreds of thousands of years, people were eating elephants," Barkai said. "For this purpose, they developed specific tools." (JPost / VFI News)