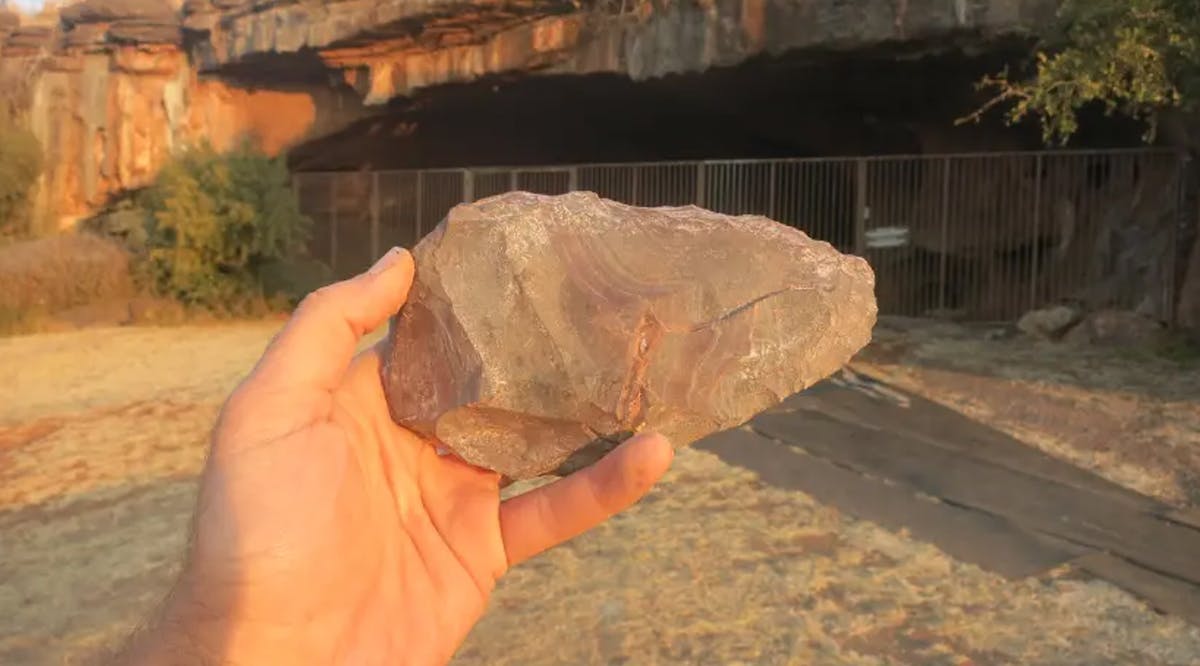 Israeli Scholars Find Millions-Year-Old Human Traces in 'Miracle' Cave
A group of scholars from the Hebrew University of Jerusalem and the University of Toronto has unearthed traces of human activity dating back millions of years in the Wonderwerk Cave in South Africa's Kalahari Desert. The findings were published in the May issue of the Quaternary Science Reviews.
The cave, whose name means "miracle" in Afrikaans, offers some of the earliest evidence of the use of fire and tool production.
The new study employed paleomagnetism and burial dating to scan 2.5-meter-thick sedimentary layers containing ash and remains of animals, tools, and fires. (JPost / VFI News)