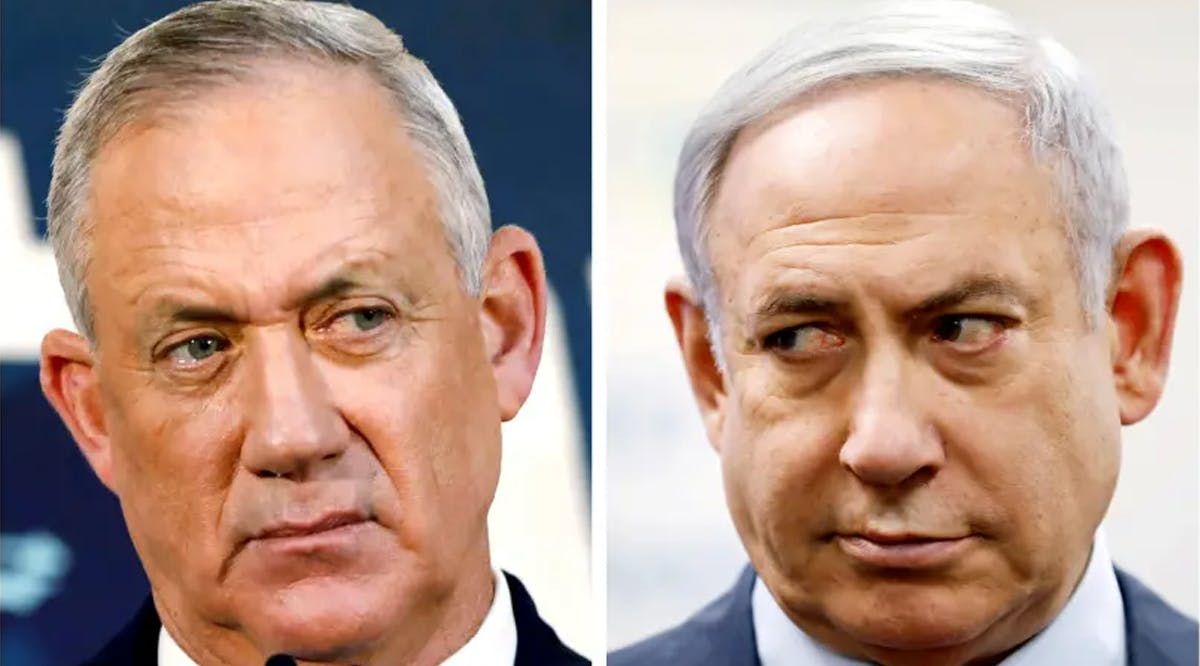 Netanyahu Blinks, Finally Makes Gantz Justice Minister
Prime Minister Benjamin Netanyahu finally caved in a month after opposing the reappointment of Blue and White leader Benny Gantz as justice minister in the current transitional government.
The government approved the nomination by phone-in vote midafternoon Wednesday.
Netanyahu's U-turn came three hours before a scheduled 3:30 p.m. hearing before the High Court of Justice, where his lawyer had been harshly lectured Tuesday night over the prime minister's conduct. The hearing was postponed until next week because the appointment of a justice minister, the main issue, was resolved.
However, Netanyahu also committed to filling all other ministerial vacancies at Sunday's cabinet meeting, and the state must provide an update on this to the High Court by 4 p.m. on Monday. (JPost / VFI News)
"God, we ask that You guide our leaders and help them fulfill Your will in the land."