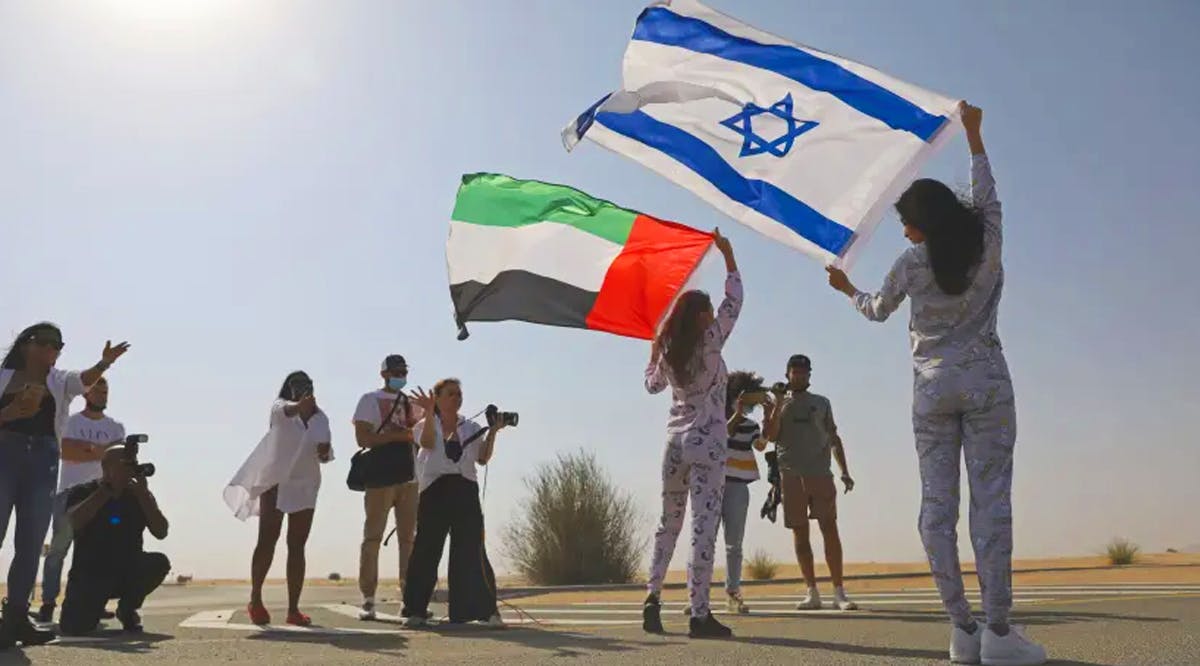 Jewish Communities in Gulf Set to Mark Israel's Holocaust Remembrance Day
Jewish communities on the Arabian Peninsula will host a series of events marking Israel's Holocaust Remembrance Day on Thursday in a further sign of the warming ties between Gulf states and their Jewish populations.
On Thursday, the Association of Gulf Jewish Communities will host a webinar discussing the Holocaust moderated by Emily Judd from the Higher Committee of Human Fraternity, which will involve both Muslims and Jews.
The webinar will feature two young Muslims, Fetama al Harbi from Bahrain and Thoufeek Zakriya from the United Arab Emirates, who will discuss their experiences during their recent visit to Yad Vashem.
They will also be joined by members of the Jewish community in the Gulf and will discuss how Muslims and Jews can cooperate in the region. (JPost / VFI News)
"He will wipe away every tear from their eyes, and death shall be no more, neither shall there be mourning, nor crying, nor pain anymore, for the former things have passed away." - Revelation 21:4