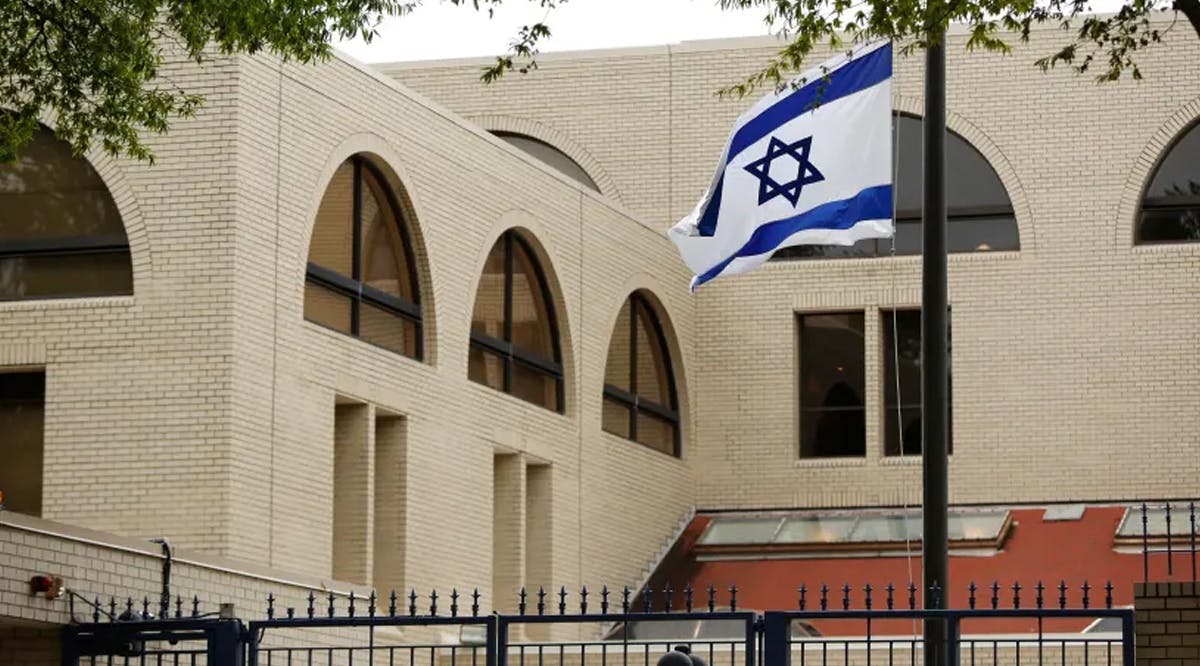 Cabinet to Approve President Herzog's Brother as Amb to US
Veteran political negotiator and brother of President Isaac Herzog, Michael Herzog, is Prime Minister Naftali Bennett's leading candidate for ambassador to the US, a senior source in Jerusalem said on Thursday.
Currently, a fellow at the Washington Institute for Near East Policy, Herzog had a long IDF career including as head of strategic planning and retired a brigadier-general. He later served as a senior adviser to defense ministers Ehud Barak, Amir Peretz, Shaul Mofaz, and Binyamin Ben-Eliezer, including as chief of staff to the defense minister.
He was former prime minister Benjamin Netanyahu's special envoy on the peace process 2009-2010 and was a negotiator in the secret channel between Israel and the Palestinians 2013-2014. He previously participated in most rounds of peace talks between Israel and the Palestinians, Jordanians and Syrians, including the Wye Plantation summit, Camp David summit, Annapolis, and others hosted by the Americans, and as such has many connections in Washington. (JPost / VFI News)
"God, we ask that You oversee our relationships with other countries and place Michael Herzog in the position of ambassador to the US if it is Your will."