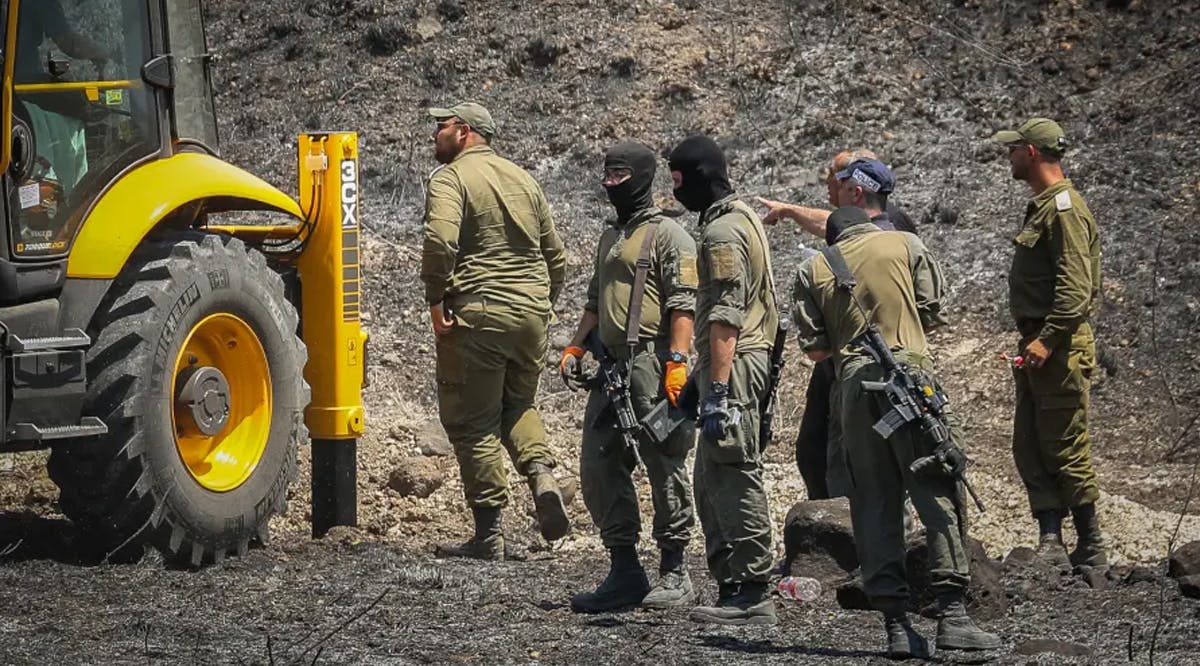 Israel Carries out Airstrikes against Lebanon after Rocket Fire
The Israeli Air Force struck southern Lebanon early Thursday morning, July 5, in the fourth round of retaliatory attacks following rocket fire toward the city of Kiryat Shmona.
The airstrikes were the most severe since the Second Lebanon War in 2006 and followed some 100 artillery shells that were fired by the IDF in response to the rocket fire.
The strikes targeted the direct areas from where the rockets were fired, as well as other locations from where rockets had previously been fired. The IAF also struck additional infrastructure used for terrorism, according to a statement released by the military. (JPost / VFI News)
Put on the whole armor of God, that you may be able to stand against the schemes of the devil. - Ephesians 6:11
The articles included in this publication do not necessarily reflect the views or opinions of Vision for Israel. We try to provide accurate reporting on news pertinent to Israel, the Middle East, the diaspora, and Jewish issues around the world—and we hope that you find it both informative and useful for intercessory prayer.