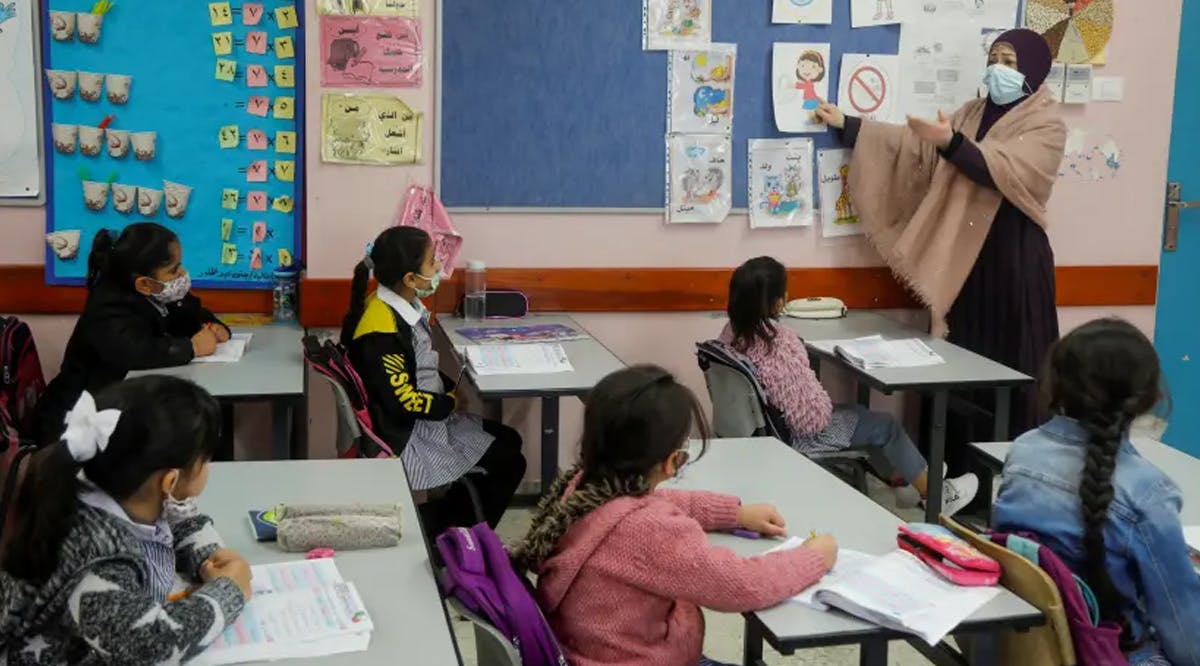 UNRWA to Probe 10 Staff Members for Anti-Israel Hate Speech
The United Nations Relief and Works Agency for Palestinian refugees (UNRWA) pledged to investigate 10 of its staff members for anti-Israel hate speech following a report by the Geneva-based NGO UN Watch that highlighted such activity.
"The Agency takes each allegation seriously. It has immediately launched a thorough investigation," UNRWA stated.
Earlier this week, UN Watch reported that 22 UNRWA school employees had authored social media posts that glorified terrorism including against Israel, denied Israel's right to exist, advocated violence over peace, put Hitler in a positive light, and blamed Jews for the COVID-19 pandemic.
"We are concerned that some of the posts violate our rules and policies, and should misconduct be found, UNRWA will take immediate administrative or disciplinary action," UNRWA said in response to the report.
But it did not pledge to fire the employees. It explained that when it dealt with such violations of its policy in the past, those employees were censured or fined. UN Watch has called on UNRWA to fire employees engaged in incitement against Israel, antisemitism, and glorification of terror.
It has also demanded that UN Secretary-General Antonio Guterres investigate UNRWA's educational system, which runs for 539,000 refugee Palestinian children in Syria, Lebanon, Jordan, Gaza, the West Bank, and East Jerusalem.
"UNRWA's failure to fire a single teacher of hate, and its scurrilous resort to ad hominem attacks on those seeking to combat antisemitism, makes it clear that they are incapable of investigating themselves on incitement, just like on corruption and abuse," UN Watch executive director Hillel Neuer said. (JPost/VFI News)
"God, we pray that antisemitism and hate against Israelis and the Jewish people would cease, and for those UNWRA employees to repent and follow You."