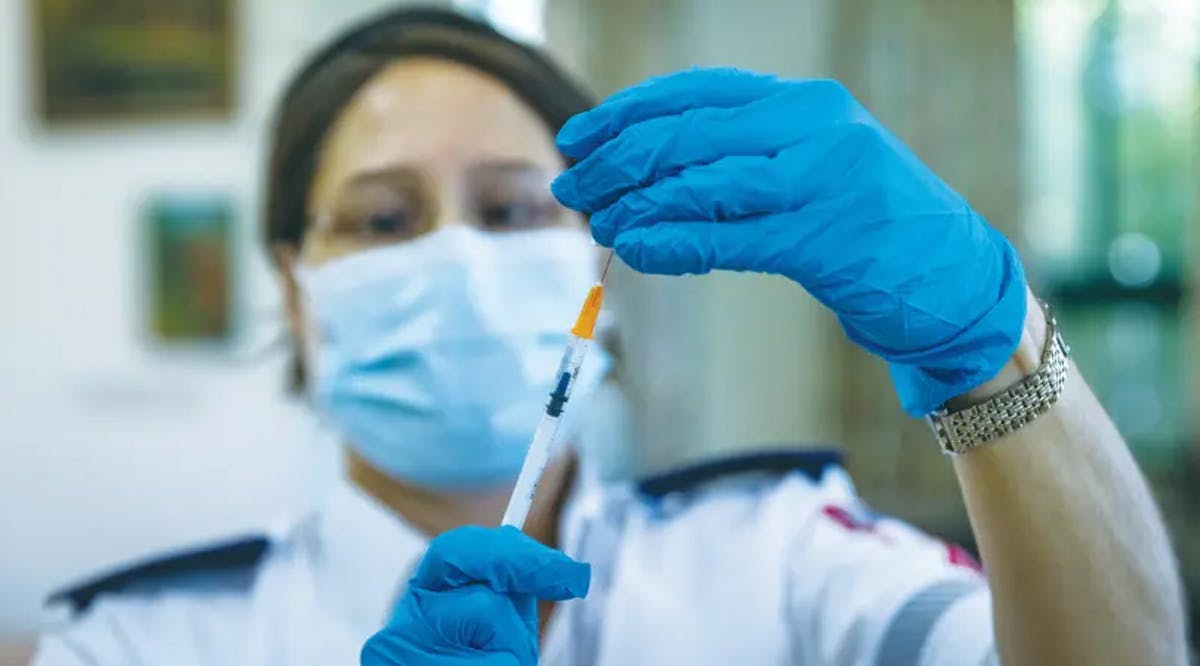 Will Faith Protect Israel from the Fourth COVID-19 Wave?
Faith could be one of the keys to helping Israel successfully ride the fourth COVID-19 wave if success against the Delta variant is judged by the number of people who die from the virus.
According to a new study conducted by Prof. Uzi Rebhum of the Hebrew University of Jerusalem, any 1% increase in the number of residents with a strong religious identity is expected to reduce mortality rates by about a third.
Rebhum, whose study was published in the British journal Migration Letters, examined population characteristics and environmental factors to determine which one contributes most to a country's ability to effectively deal with the pandemic.
Israel was ranked first among OECD countries for managing COVID then, making it a role model for other countries around the world. Rebhum said that although this research was conducted during the first wave, "I interpret and draw conclusions for the current COVID wave."
The more religious a country was – judged by the percentage of the population that goes to pray at least once per week – the lower its mortality rate was during the first 100 days of the pandemic, Rebhum said. (JPost / VFI News)
"God, we thank You for Your protection during COVID-19, and ask that You continue to protect Your people and Your Land during this time. We also pray that more people would seek and come to know You and Yeshua the Messiah."