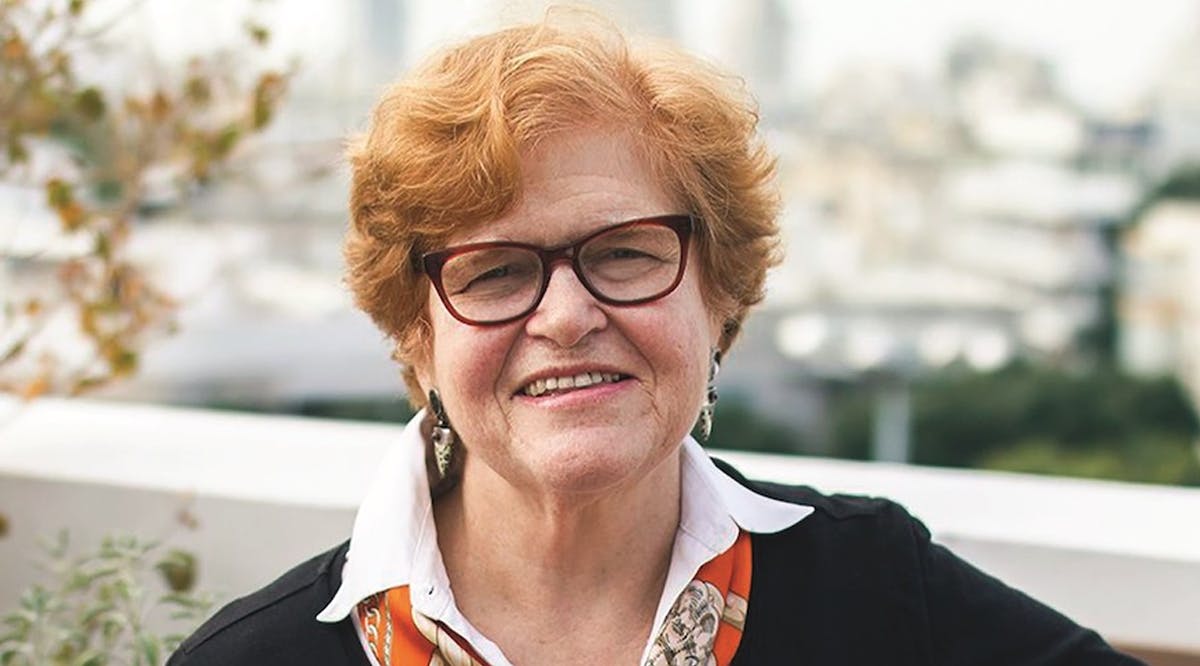 Biden to Nominate Holocaust Historian Deborah Lipstadt as US Antisemitism Envoy
US President Joe Biden has picked renowned Holocaust historian Deborah Lipstadt to be his antisemitism envoy, officials said Thursday.
Lipstadt has been a long-time favorite to get the role and pressure has mounted on the Biden administration to fill the position amid a surge in antisemitic incidents in recent months.
Lipstadt, 74, is the Dorot Professor of Modern Jewish History and Holocaust Studies at Emory University in Atlanta.
The Biden administration has faced pressure to name someone to the post, with added urgency after a swastika was found on Monday etched into an elevator in the US State Department building, near the office of the special envoy to monitor and combat antisemitism.
"Let me be clear: Anti-Semitism has no place in the State Department, in my Administration, or anywhere in the world," Biden tweeted. "It's up to all of us to give hate no safe harbor and stand up to bigotry wherever we find it." (TOI / VFI News)
But even if you should suffer for righteousness' sake, you will be blessed. Have no fear of them, nor be troubled - 1 Peter 3:14