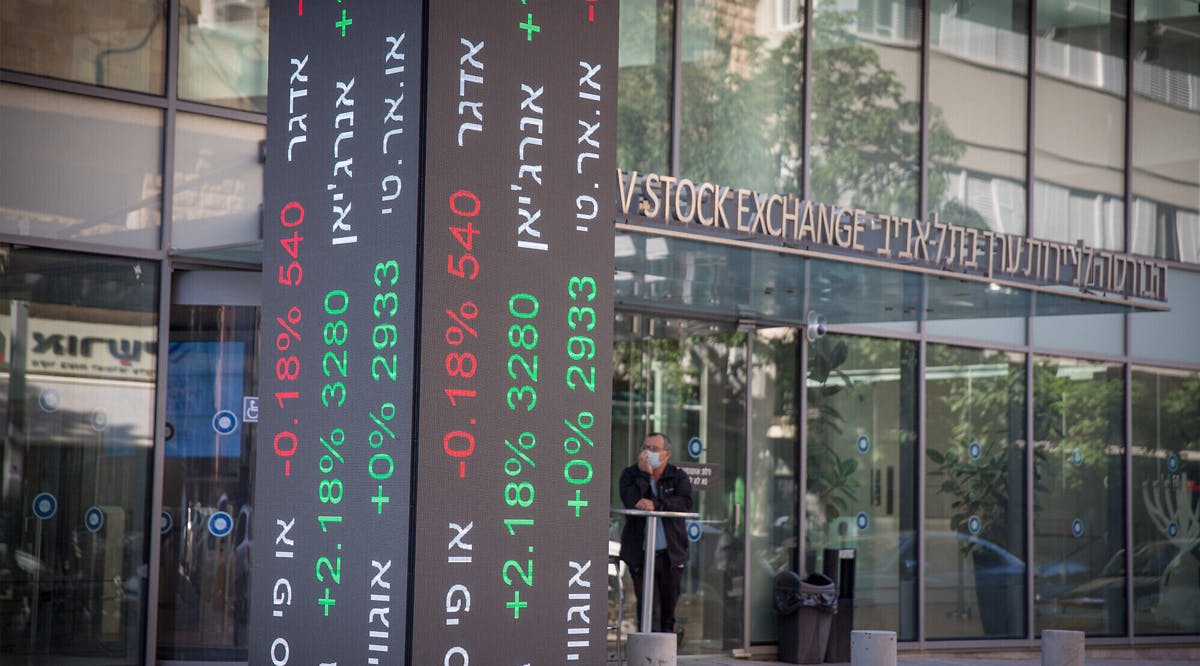 Fitch Reaffirms Israel's A+ Rating, Citing Strong Finances, Pandemic Rebound
On Thursday, July 29, Fitch Ratings reaffirmed Israel's A+ rating with a stable outlook, citing its "strong external finances and solid institutional strength."
The credit rating agency also noted Israel's relatively high government debt to GDP ratio and security risks.
Israel's economy contracted by 2.6 percent last year due to the pandemic but is expected to grow by 5.1% this year and 5.7% in 2022. The economy stood up to pandemic shock relatively well due to Israel's high-tech industries and successful vaccination campaign.
The report noted fiscal risks including the government coalition's razor-thin majority in the Knesset, its diverse membership, and security risks, including instability in Syria, tensions with Iran, and potential violence with the Iran-backed Hezbollah terror group in Lebanon.
The A+ rating is not Fitch's highest — the agency's scale spans from AAA to D. An "A" rating denotes high credit quality with low risk of default and a strong capacity for paying off financial commitments, but some vulnerability to adverse business or economic conditions. (TOI / VFI News)
Thus Israel settled in the land of Egypt, in the land of Goshen. And they gained possessions in it, and were fruitful and multiplied greatly. - Genesis 47:27