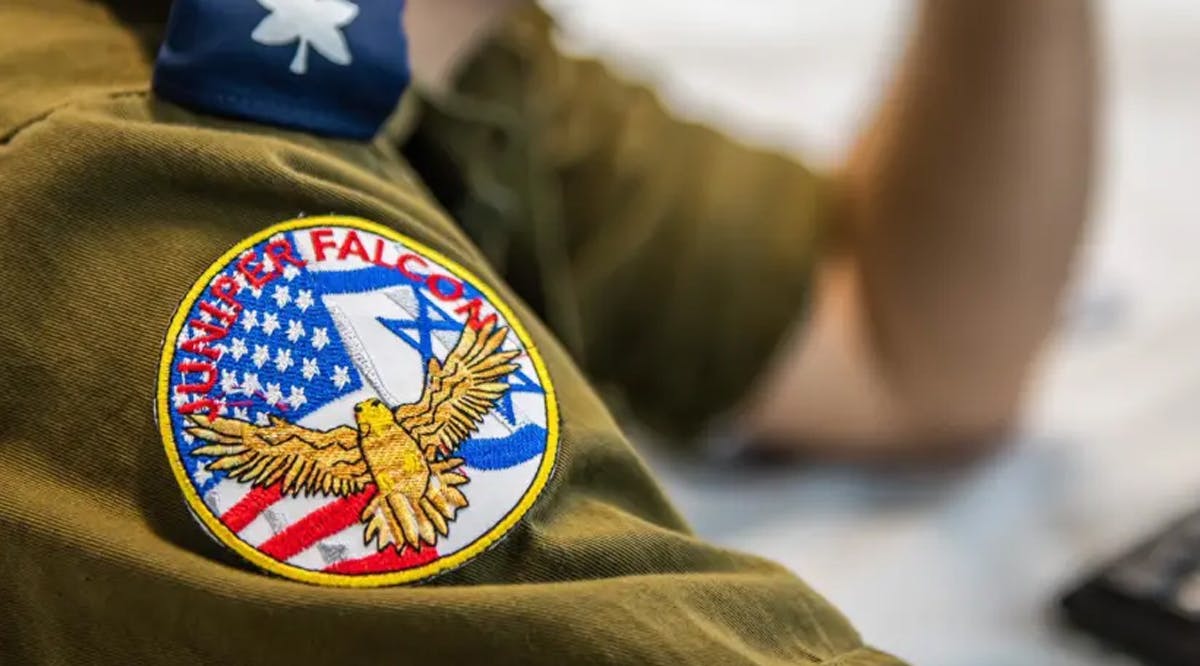 Israel, US Complete 'Juniper Falcon' Military Drill
US and Israeli troops have finished the week-long Juniper Falcon drill which tested the level of coordination between the two countries in the event of a ballistic missile threat against Israel.
Two US Air Force C-130J Super Hercules from the 37th Airlift Squadron landed in Israel last week with equipment and troops from US Air Forces in Europe and Air Force Africa Airmen and ended on Tuesday.
Juniper Falcon focused on scenarios that would see the deployment of US forces in Israel under fire during conflict and saw troops train in several locations across the country.
According to a statement released by EUCOM, the drill, "serves as an opportunity for US military personnel and the IDF to exercise together and learn from one another" and "represents another step in the deliberate and strategic relationship between the US and Israel and contributes to overall regional stability."
Washington and Israel have signed an agreement which would see the US come to assist Israel with missile defense in times of war and a week before the drill began the IDF released an updated intelligence assessment that said that the Lebanon-based Hezbollah terror group has an arsenal of between 130,000-150,000 rockets and missiles and could launch some 3,000 projectiles a day for at least a week should fighting break out. (JPost/VFI News)
"God, please bless this blossoming cooperation between Israel and the United States, and see that Your children remain safe"