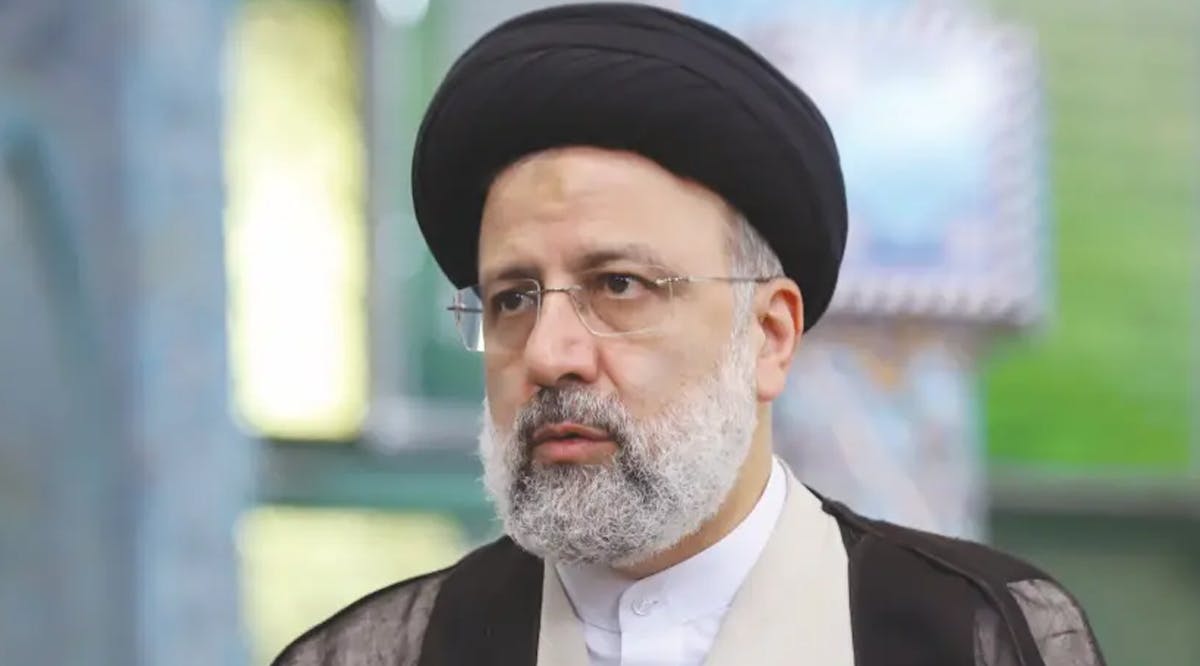 New Iranian President Raisi Takes Office Next Week as Nuke Talks Freeze
Iran's new president, Ebrahim Raisi, is due to take office next week on August 3, though aspects of the transition are expected to continue into mid-August.
His ascension to power and replacing outgoing President Hassan Rouhani has brought negotiations between the Islamic Republic, the US, and the world powers to a standstill now for over two months with no clear end in sight.
Iran's Supreme Leader Ayatollah Ali Khamenei remains the final word in the country, especially on major strategic issues like the nuclear negotiations.
But Khamenei lined up support for Raisi to be elected president, and Raisi is rumored to be his choice as his successor given that he is 82 and has had health problems in recent years.
Both US and Iranian officials have given unclear messages about whether nuclear negotiations will restart once Raisi takes power, whether this may wait multiple months or whether new concessions Raisi may demand will end the negotiations. (JPost / VFI News)