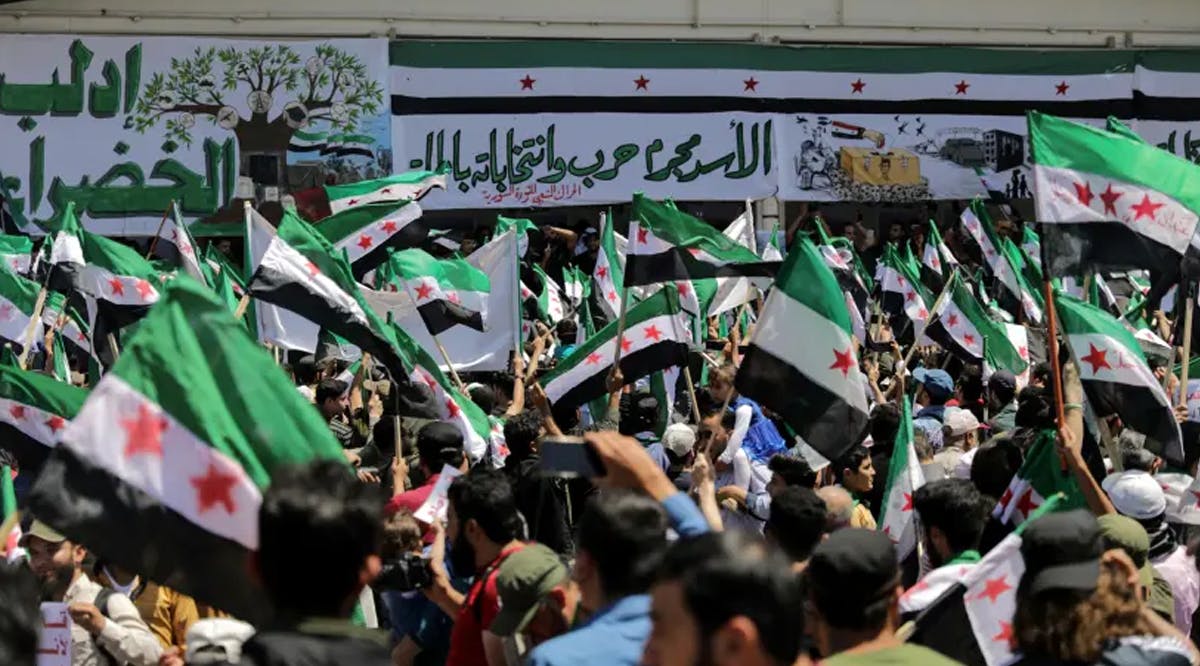 Reports of Clashes in Southern Syria near Israel's Golan
Clashes in southern Syria have spread in recent days amid protests against the Assad regime, culminating in reports of gun battles and deployment of Syrian army tanks in Deraa province.
If the situation deteriorates it could have major ramifications for Israel and Jordan as well as for the Syrian regime and pro-Iran elements, such as Hezbollah, that have cells and bases near the Golan.
The Syrian regime retook areas in Deraa and near the Golan in 2018 after seven years of civil war. The southern front was a largely stable frontline for years but the Syrian rebels collapsed quickly and Syrian civil defense volunteers, called White Helmets, were evacuated through Israel to Jordan in July 2018.
A year later pro-Iran elements linked to Hezbollah set up shop near the Golan and even prepared "killer drones" that they intended to use against Israel which carried out airstrikes in late August 2019 against the drone squad.
(JPost/VFI News)
"Lord, we pray that you would protect the northern region of Israel and that you would prevent Hezbollah from carrying deadly attacks against Israel."
The articles included in this publication do not necessarily reflect the views or opinions of Vision for Israel. We try to provide accurate reporting on news pertinent to Israel, the Middle East, the diaspora, and Jewish issues around the world—and we hope that you find it both informative and useful for intercessory prayer.