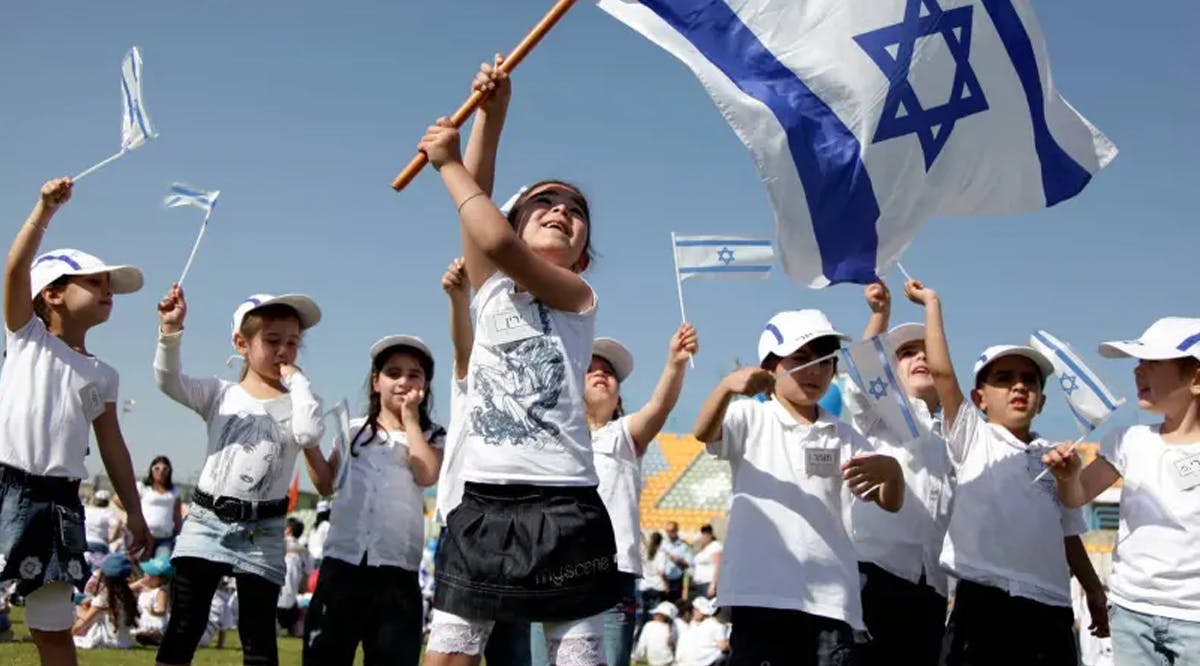 Israel's Early Education Ranks Low Among OECD Countries
Walking down the street in Israel, you see mothers with multiple children almost everywhere you go. It's no secret that Israel has a higher fertility rate than other countries, in fact, a 2019 study done by the Taub Center for Social Policy Studies in Israel proved it.
Included in the study were topics such as the quality of maternity leave, percentage of working mothers with young children, the percentage of young children in Israel who attended early education facilities, and the quality of their environment while they were there.
Beginning with the ratio of children to caregivers, Israel ranks the lowest in terms of quality, as the ratio is high both in Hebrew and Arabic-speaking facilities and is measured at 50% more children to 23% fewer staff members compared to the countries who participated in the TALIS survey.
However, despite this low ranking, 95% of caregivers in Israel have higher education, while 70% of care-giving staff assistants hold a higher education certificate compared to 25% of assistant staff in other OCED countries. (JPost / VFI News)