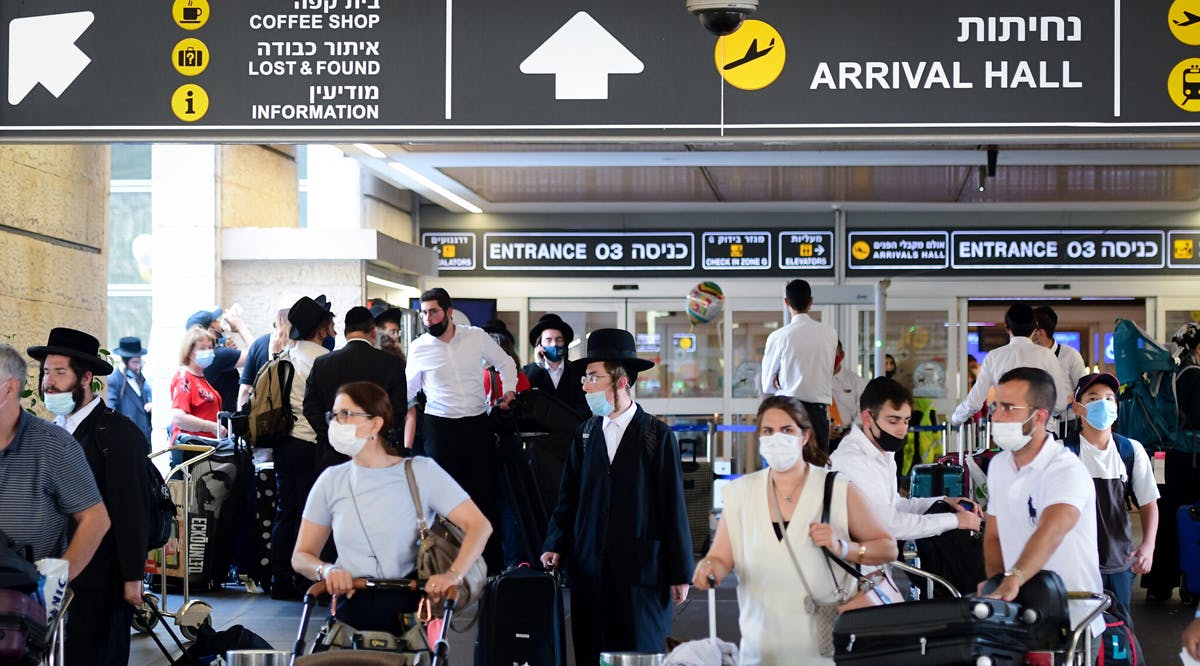 CDC Warns Against Travel to Israel amid Surge in Delta Variant Cases
The US Centers for Disease Control claimed Monday that there is a "very high level" of coronavirus infection in Israel when considering it as a single unified entity with the West Bank and Gaza, and urged Americans to avoid travel to all three areas.
The CDC in a travel advisory listed the risk of COVID-19 in Israel, the West Bank, and Gaza at its highest level — level 4.
It urged even fully vaccinated Americans to avoid those areas.
Data released by Israel's Health Ministry last month showed that the Pfizer-BioNTech COVID vaccine appeared to largely prevent hospitalization and serious cases, but is significantly less effective against preventing the spread of the Delta variant of the coronavirus.
There were 34,103 active coronavirus cases in Israel as of Monday night, the highest number since March, which has largely been blamed on the ultra-contagious Delta variant. (TOI / VFI News)
"God, we ask that you keep Your people safe from COVID-19 and all of its variants, and bring this pandemic to an end."