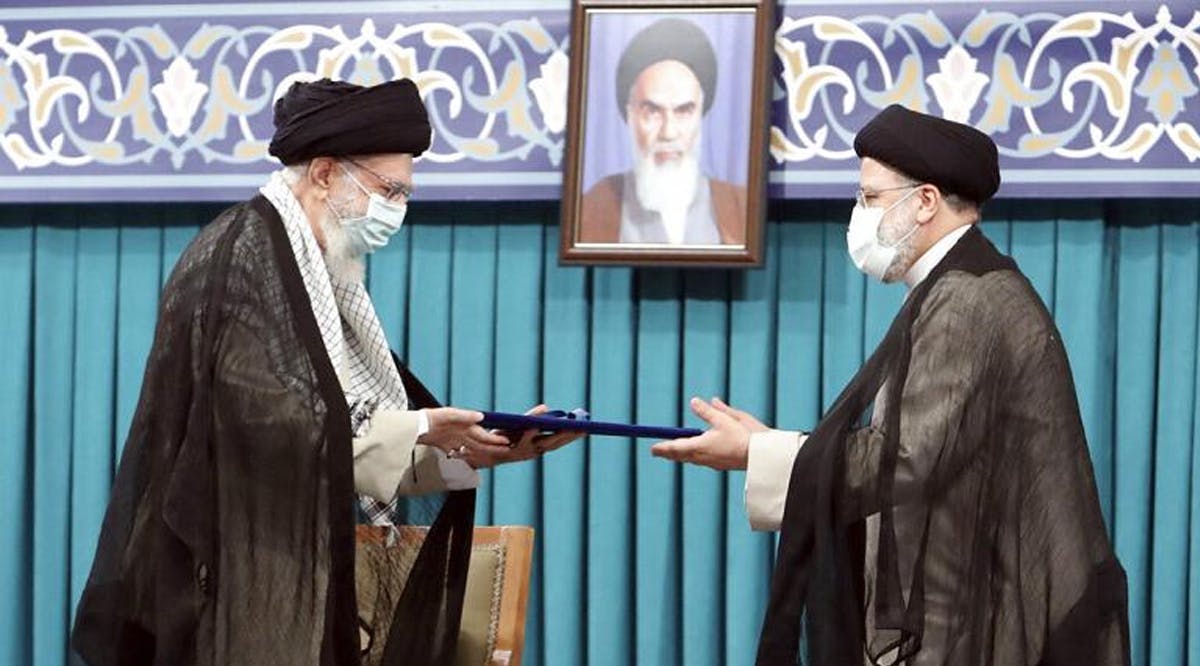 EU lawmakers Pan Decision to Send Senior Diplomat to Iran for Raisi Inauguration
Nine members of the European Parliament sent a letter to EU foreign policy chief Josep Borrell, blasting the decision to send a senior EU diplomat to Tehran for last week's inauguration of Iranian President Ebrahim Raisi.
"Sending such senior representation to the inauguration of a president with such a dark record, at this sensitive time, contradicts European commitments to uphold and stand up for human rights," wrote the MEPs.
The parliamentarians called Raisi's electoral victory in June "a sham election," and decried his "appalling record of personal responsibility for the most heinous of human rights abuses."
Prior to the inauguration ceremony, Israel's Foreign Ministry called the EU decision to send Enrique Mora, the EU point man on the Vienna nuclear talks, a "shameful" display of "poor judgment."
The ultraconservative Raisi, 60, was inaugurated by Iran's Supreme Leader Ayatollah Ali Khamenei last Tuesday and sworn in before parliament two days later.
The decision "is puzzling and shows poor judgment," the Foreign Ministry said. (TOI / VFI News)
"You shall do no injustice in court. You shall not be partial to the poor or defer to the great, but in righteousness shall you judge your neighbor.." - Leviticus 19:15