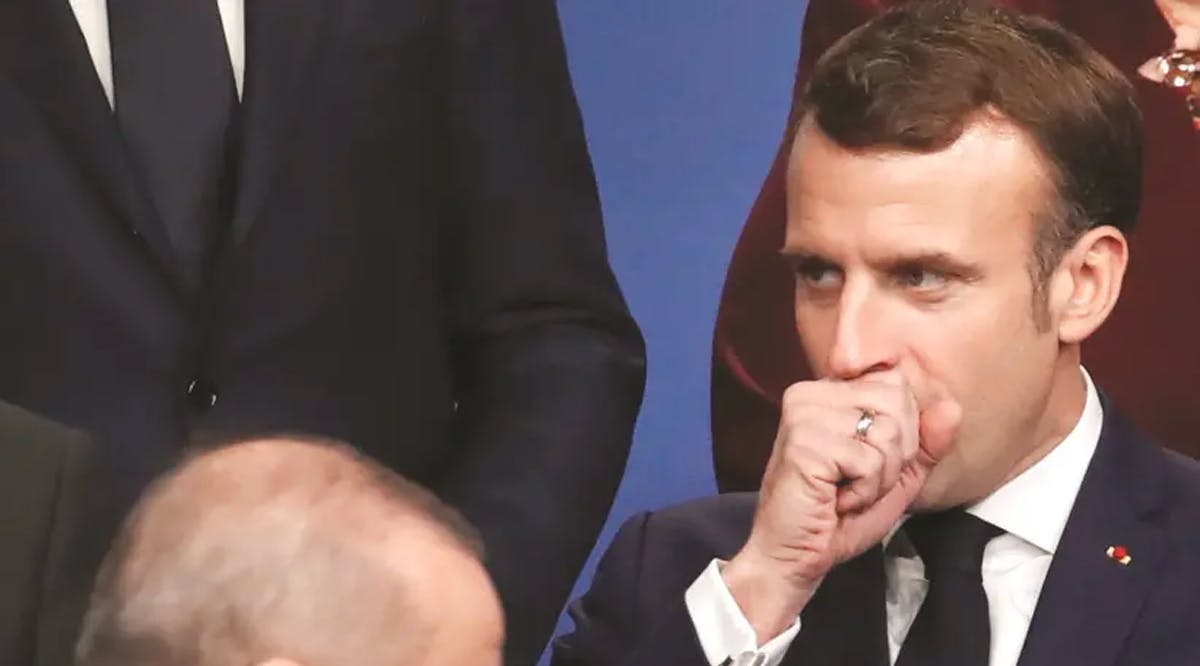 Iranians Criticize Macron for Congratulating Raisi
Prominent Iranian human rights activists blasted French President Emmanuel Macron for his congratulatory statement on Monday to the Iranian regime's new president, Ebrahmin Raisi.
"We the people of Iran will never forget this historical betrayal," tweeted Masih Alinejad, an Iranian-American journalist and women's rights activist. "President of a democratic country congratulates a mass murderer like Raisi, who's ordered the execution of more than 5000 political prisoners in the 80s. He also approved the execution of French-Iranian journalist."
Iranians use the moniker "Butcher of Tehran" for Raisi due to his role in the mass murder of Iranians in 1988 and 2019. The US sanctioned Raisi for his grave human rights violations.
He added that it was the first time in the history of the Islamic Republic that a chief justice became president. "Someone with a bloodstained record like Raisi will have a more difficult time on the world stage than Rouhani did," said Brodsky. "And the costs of engagement will increase under this presidency."
Macron has opposed banning the Iranian regime's chief strategic partner, Hezbollah, in France and within the European Union.
Two additional Western leaders – the presidents of Switzerland and Austria – also congratulated Raisi on his presidency. (JPost / VFI News)
Whoever walks with the wise becomes wise, but the companion of fools will suffer harm. - Proverbs 13:20