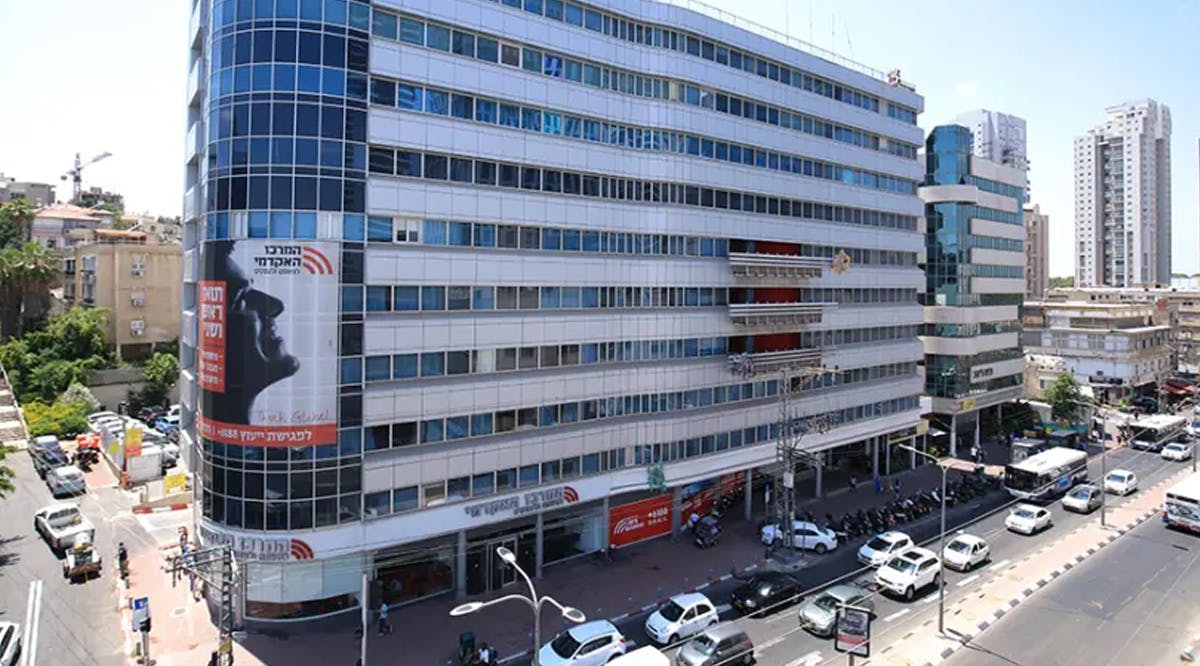 Israeli Law School Journal No. 3 in World in Human Rights
The College of Law and Business international law journal has finished third in the world in the human rights category of the 2020 American W&L Law Journal Rankings, narrowly beating out Harvard Law School which finished fourth.
Only Columbia University Law School and Georgetown University Law School finished ahead of the journal, which is formally known as the Law & Ethics of Human Rights journal.
The law school also had a third-place finish in the world among 600 non-US law journals in terms of the expected impact of the articles.
In that competition, it beat out the European Journal of International Law. (JPost / VFI News)
"An intelligent heart acquires knowledge, and the ear of the wise seeks knowledge." - Proverbs 18:15
The suggestions, opinions, and scripture references made by VFI News writers and editors are based on the best information received.

Want to see more from VFI? Follow us on Facebook! Our official Facebook name is Vision for Israel. Follow us there and please hit "like" if you like us.