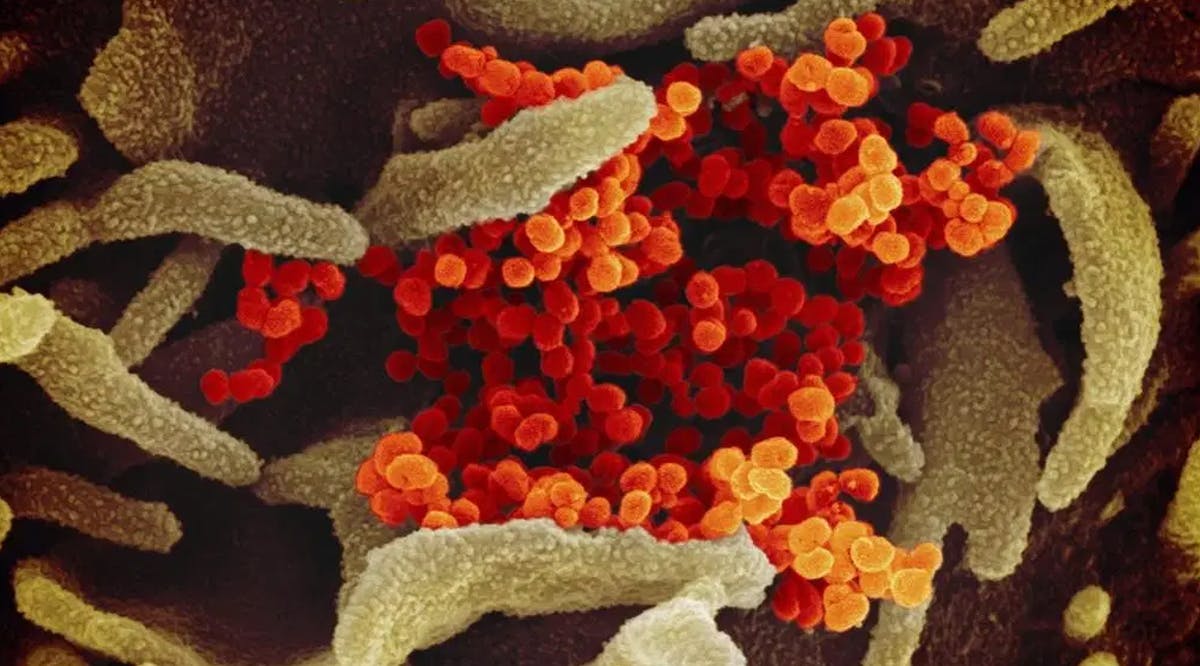 Coronavirus: Israeli Company Close to Releasing Promising New Drug
A new anti-viral, anti-inflammatory drug against coronavirus might be soon offered to patients all over the world by Israeli pharmaceutical company RedHill.
The treatment, based on a chemical compound called Opaganib, has already shown very promising results in compassionate use carried out at the Shaarei Zedek Medical Center in Jerusalem, as Gilead Raday, RedHill's Chief Operating Officer, said.
Now, two new studies carried out in the US and several countries in the world might be able to soon provide the additional data required for emergency authorization – the same received by the renowned Remdesivir.
Headquartered in Israel, Redhill Biopharma was established in 2009 and is listed in the Nasdaq. Most of its activities are US-focused and specialized in gastro-intestinal drugs, both developed in-house and acquired.
However, among the pipeline of products the company features, Opaganib presented anti-viral effects long before COVID-19 appeared.
Research on the potential of the compound was carried out in connection with the Ebola pandemic. (JPost / VFI News)
"God, we ask that you bless, heal, and protect those who are working diligently to end this pandemic."