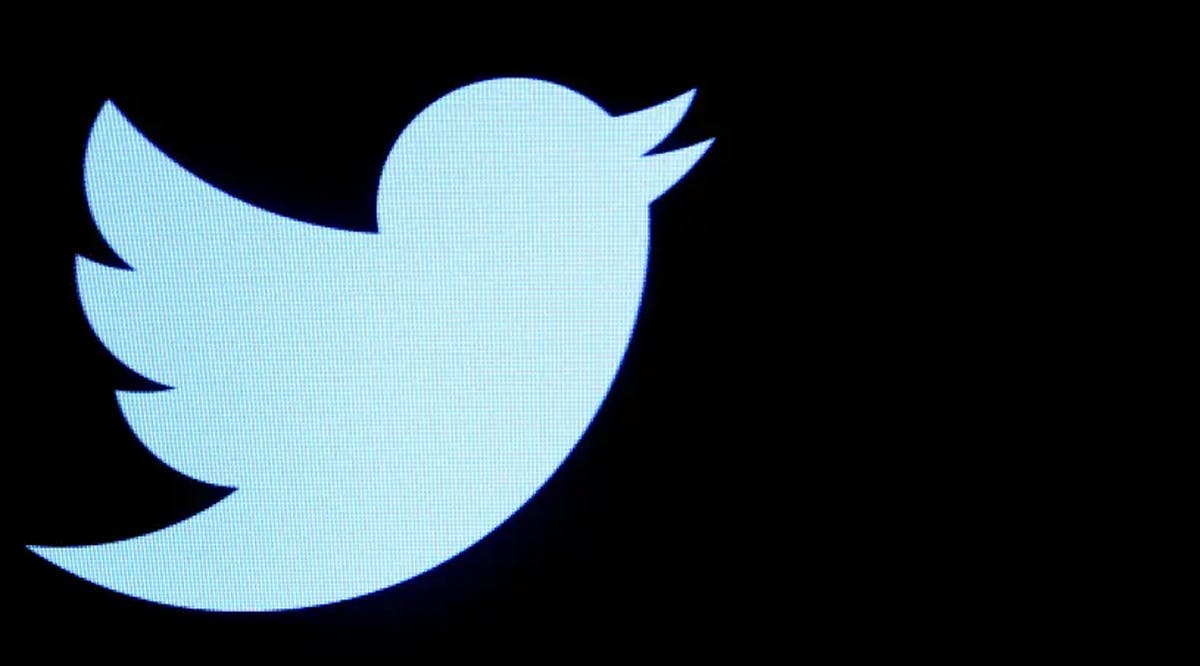 Israeli Study Uncovers COVID-19's Impact on Doctors' Mental Health
An Israeli study conducted on Twitter found that health care professionals' mental health was significantly impacted by the COVID-19 pandemic, Ben Gurion University of the Negev (BGU) said on Wednesday.
Conducted by BGU researchers, the study analyzed more than 53,000 tweets from hundreds of accounts of health care professionals (HCPs).
The researchers found patterns of increased sadness, fear, and disgust in the HCPs' tweets, as well as noticeably decreased joy. They also found that approximately 44% of HPCs discourse on Twitter in 2020 was about professional topics, such as COVID-19 information and medical studies.
"Our findings should be a warning to health organizations of the importance of better mental health support to help cope with the emotional consequences of the pandemic," the doctors noted.
Parallels can be found between the BGU study and a University of Calgary study published this week, which showed the coronavirus pandemic has caused a global mental health crisis among children and adolescents.
In May, the Israeli healthcare system went on strike to protest the former government's decision to cut funding for the fight against the COVID-19 pandemic. Prime Minister Naftali Bennett announced an infusion of NIS 2.5 billion into the health system on Wednesday. (JPost/VFI News)
"God, we ask that you protect the mental health of Your children, and help doctors, nurses, and healthcare professionals find peace amid this pandemic."