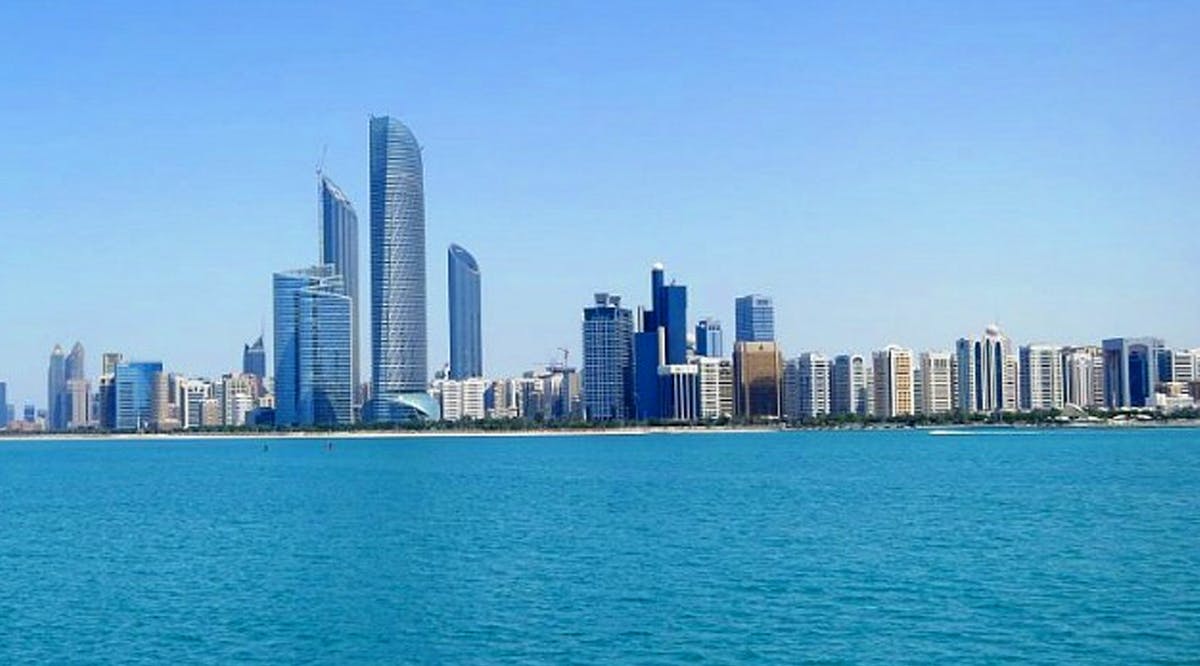 Israeli Business with the UAE Nothing New
Israel and the United Arab Emirates (UAE) are working out official diplomatic ties, but, unofficially, an extensive financial relationship between the two is an open secret.
According to the Manufacturers Association of Israel, about 200 Israeli companies are already exporting products to the UAE. These companies come from different industries, most prominently in the fields of medical equipment, telecommunications, and national security.
The trade between the two countries is done through subsidiaries that emerge in a third country, normally in the U.S. or Europe, making it difficult to get an accurate picture of the extent of Israeli export to the UAE. The goods exported are finished products that need no routine maintenance—which could not be provided without direct ties between the countries—or such that can be fully maintained by the client, once purchased.
Once ties are established, under the agreement to establish a diplomatic relationship between the two countries, the Manufacturers Association of Israel believes that it will be easier for Israeli companies to export directly to the UAE. (INN / VFI News)