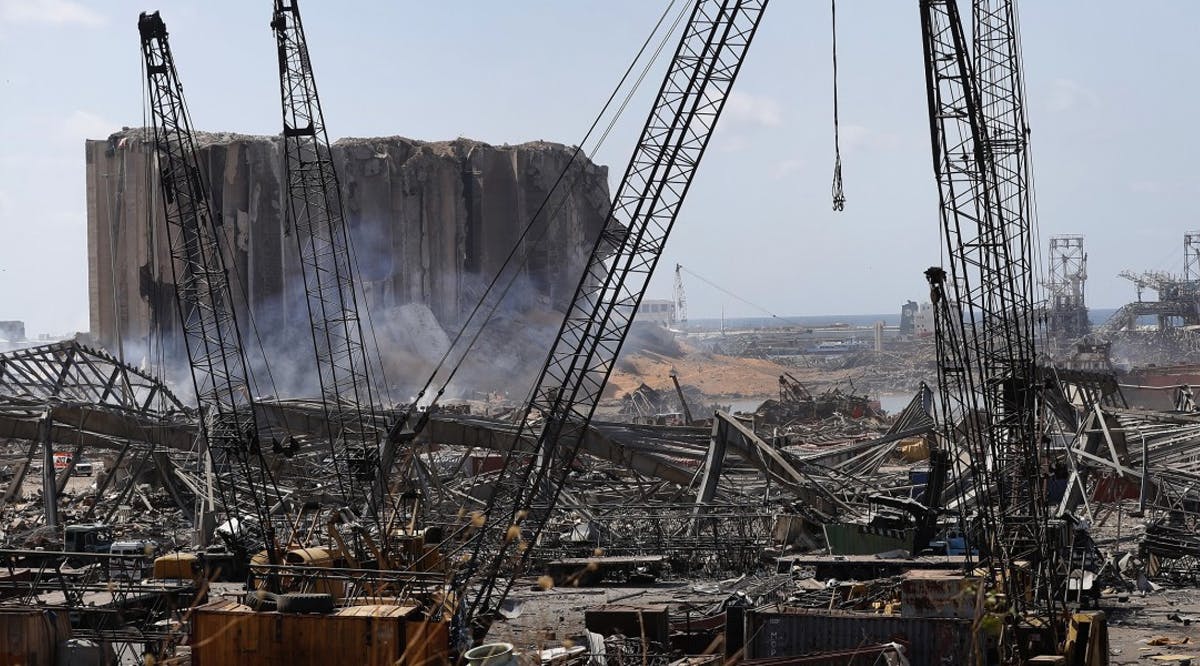 US to Lebanon: No Financial Assistance Without Meaningful Change
A top State Department official said that the United States will not provide funds directly to the Lebanese government until it undergoes major reforms.
Undersecretary of State for Political Affairs David Hale said that the U.S. will continue to provide humanitarian assistance directly related to the explosion in Beirut, but it will not provide the government with assistance unless it roots out rampant corruption and mismanagement. Hale, on Wednesday, described his recent visit to Lebanon and said that some in Beirut told him: "Please no bailout of the government of Lebanon."
Hale said that Lebanon hit "rock bottom" after the blast earlier in August, which killed more than 170, injured 6,000, and left up to 300,000 people homeless.
Hale said that "for the kind of substantial assistance that the Lebanese are asking for in order to restructure their finances and their economy, it's going to take leadership that's committed to these deep reforms that we've been talking to the Lebanese about for years now."
(WE / VFI News)
For I know the plans I have for you, declares the Lord, plans for welfare and not for evil, to give you a future and a hope. —Jeremiah 29:11
"God, we ask that you bring common sense to the leadership of Lebanon—that they may see healing and meaningful change for their people."