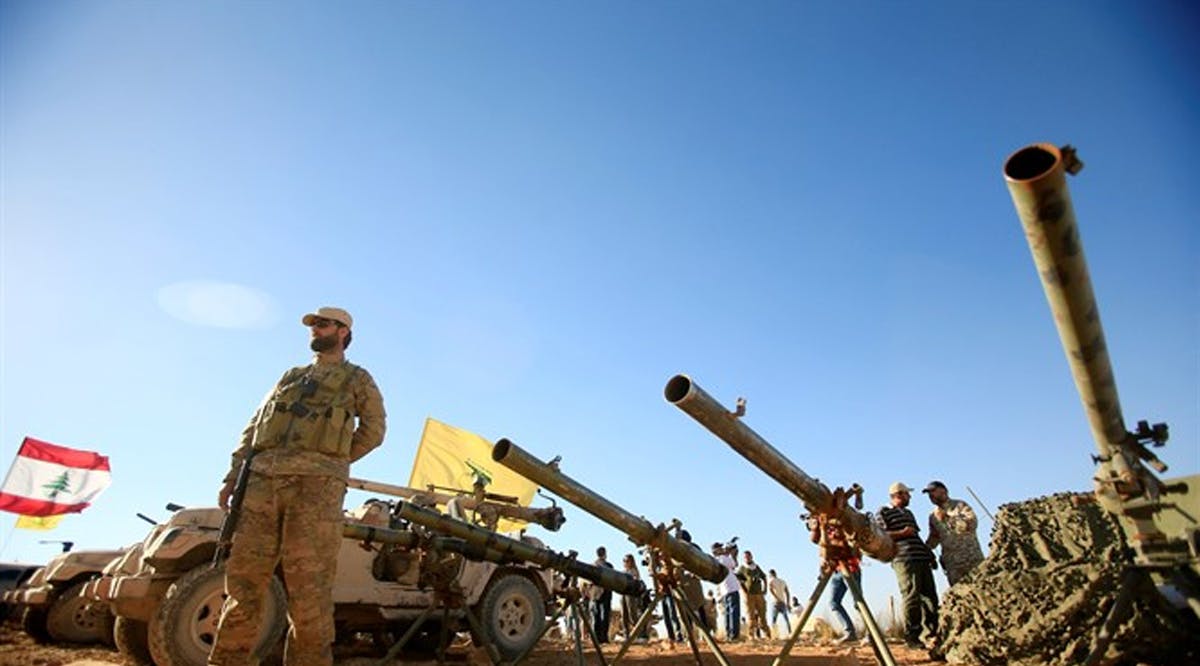 Experts: Hezbollah Not Looking for a War with Israel Right Now
Harsh rhetoric from Israel and Lebanon's Shi'ite terrorist organization Hezbollah appeared to threaten further conflict after border unrest this week, but experts predict both sides will try to avoid escalation. As the coronavirus pandemic has deepened Lebanon's economic turmoil and also rocked Israeli politics, the last thing either of the arch-foes wants now is a new military conflict, they argue.
Tensions spiked last Monday along the UN-demarcated Blue Line after months of relative calm when Israel said it thwarted an infiltration attempt by up to five Hezbollah terrorists, a claim denied by the Iran-backed terror group.
Israel reported an exchange of fire that forced the terrorists back into Lebanon and said it fired artillery across the heavily guarded border for "defensive" purposes. Hezbollah said at the time a response to the deadly Syria strike was "inevitable", heightening tensions.
Prime Minister Binyamin Netanyahu warned Monday that Hezbollah was "playing with fire" and that Israel's response to the border incursion would "be very strong". (INN / VFI News)
"God, we ask that you bring wisdom to our geopolitical landscape—that aggressors would cease rattling their sabers, and look instead to the welfare of their people."