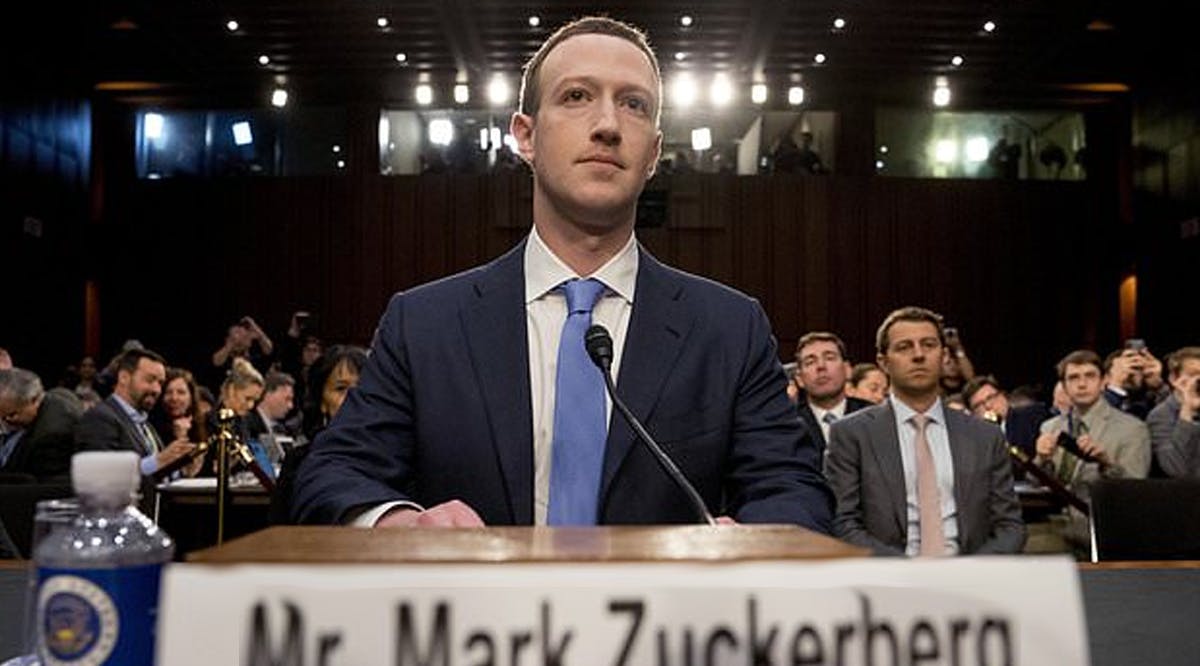 Holocaust Survivors to Zuckerberg: Remove Posts Denying Nazi Genocide
Holocaust survivors across the globe have joined a campaign urging Facebook and its CEO, Mark Zuckerberg, to remove posts on the platform that falsely deny the Nazi genocide of Jewish people occurred.
The New York-based Conference on Jewish Material Claims Against Germany launched the campaign Wednesday, and has used the hashtag #NoDenyingIt to amplify survivors' calls to remove groups and posts belonging to Holocaust-denying groups. #NoDenyingIt has appeared on Facebook, Instagram and Twitter.
The calls to remove Holocaust-denying content stands in contrast with past comments made by Zuckerberg, who is Jewish, after he said in 2018 that deniers were not "intentionally" getting it wrong and that content that did not explicitly call for violence should be protected, even if it is deeply offensive.
"In Germany or Austria people go to prison if they deny the Holocaust because they know it's a lie, it's libel," said Auschwitz survivor Eva Schloss. Schloss also recorded a video message for Zuckerberg that was posted to Facebook. (DC / VFI News)
"Blessed are you when others revile you and persecute you and utter all kinds of evil against you falsely on my account." —Matthew 5:11
"God, we ask that you ensure the world never forgets the incalculable horror of the Holocaust so that nothing like it will ever occur again."