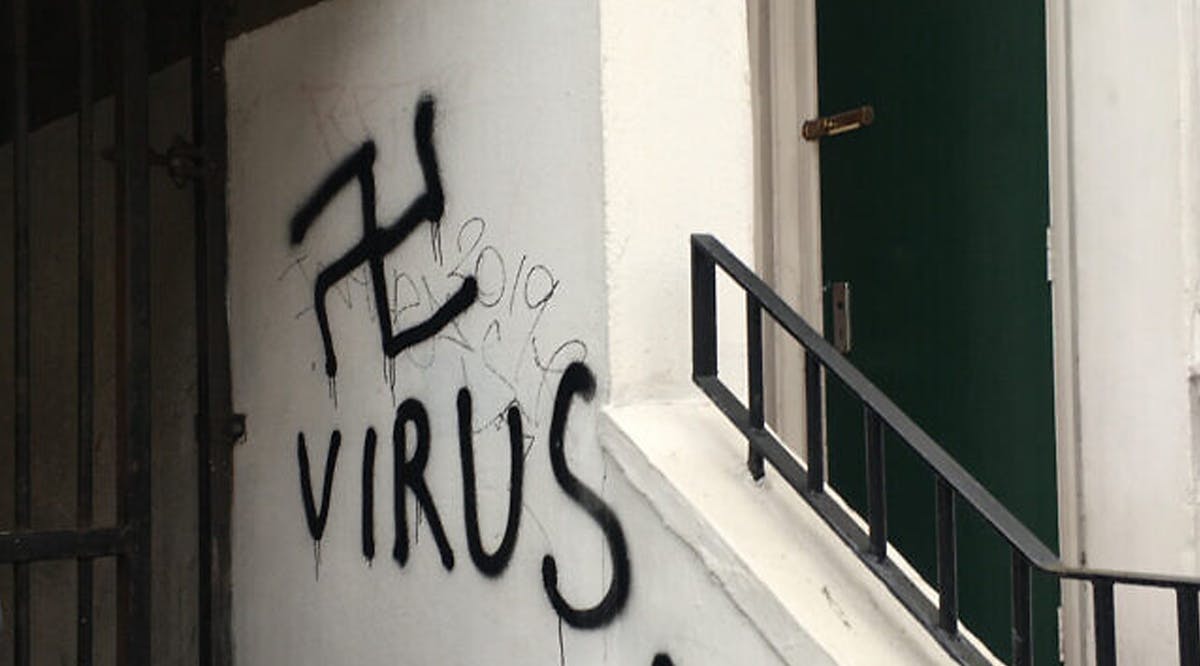 Near-Record Anti-Semitism in UK for 1st Half of 2020
Anti-Semitic incidents in the UK have dropped by 13 percent in 2020 compared to the year before, likely due to COVID-19 lockdown regulations, but the 789 events reported between January and June still represent the third-highest number on record for that period, according to a study by a British watchdog group.
The Thursday report was released by the Community Security Trust (CST), which has been keeping tabs on anti-Semitism in the UK since 1984.
According to the CST, the pandemic also influenced the nature of anti-Semitic incidents in the first half of 2020. There were 10 reports of religious or educational online events being hijacked with anti-Semitic content or behavior.
There were a further 26 episodes of pandemic-related anti-Semitism, including the propagation of conspiracy theories accusing Jews of inventing a coronavirus "hoax" or of creating and spreading the disease itself, or people simply expressing the hope that Jews catch the coronavirus and die. (TOI / VFI News)
"Blessed are those who are persecuted for righteousness' sake, for theirs is the kingdom of heaven." —Matthew 5:10
"God, we ask that you stamp out all antisemitism—that you expose it for the foolish evil that it is, and that you sow healing among those who have been affected by it."