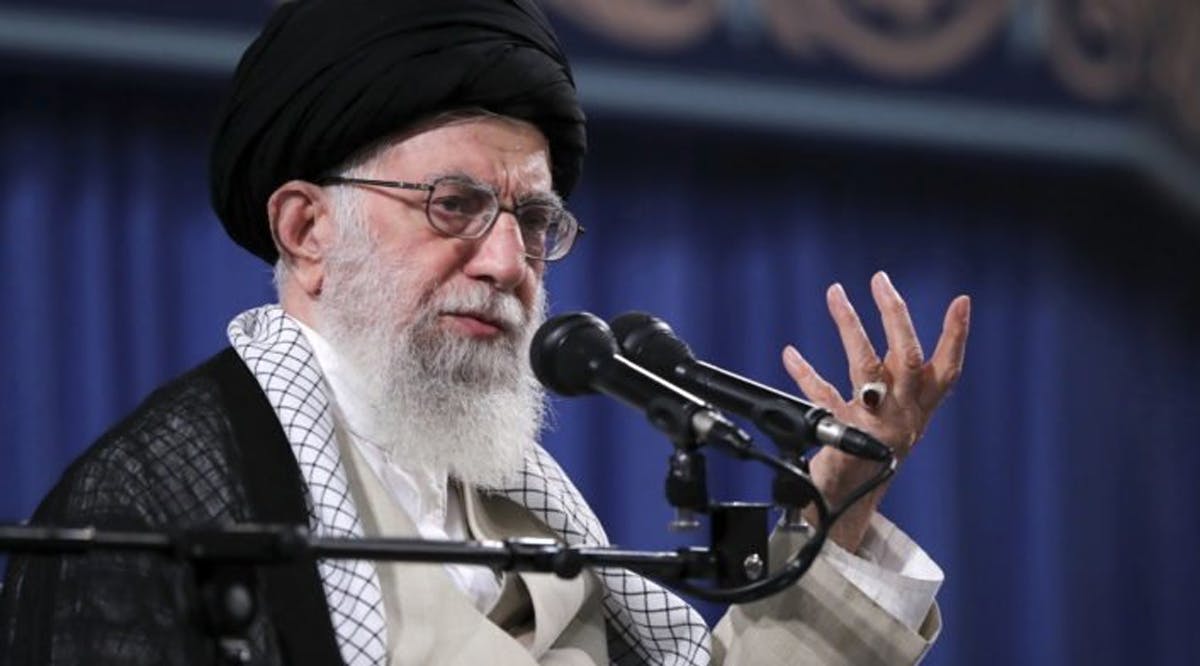 Twitter Rules Khamenei Speech Does Not Violate Policy
In a Knesset Immigration, Absorption and Diaspora Affairs Committee meeting on Wednesday, Twitter was accused of having a "double standard"—for censoring comments by politicians that it has deemed hate speech, while allowing Iranian leader Ayatollah Ali Khamenei to tweet calls to "eliminate" Israel.
During the meeting, Israel Jewish Congress executive director Arsen Ostrovsky pointed out that Twitter has been appending notices pointing out violations of their hate speech policies to tweets by US President Donald Trump, such as one where he wrote: "when the looting starts, the shooting starts."
"Why have you not flagged tweets of Iran's Ayatollah Khamenei who's literally called for genocide of the Jewish people?" Ostrovsky asked.
Earlier this year, Khamenei tweeted calling for "the elimination of the Zionist regime" through "firm, armed resistance."
Head of Twitter Policy for the Nordics and Israel Ylwa Pettersson, categorized Khamenei's tweets as permissible political speech.
"We have an approach to world leaders that presently says direct interactions with public figures, comments on political issues of the day or foreign policy saber-rattling on military and economic issues are generally not in violation of Twitter rules," Pettersson said. (JPost / VFI News)