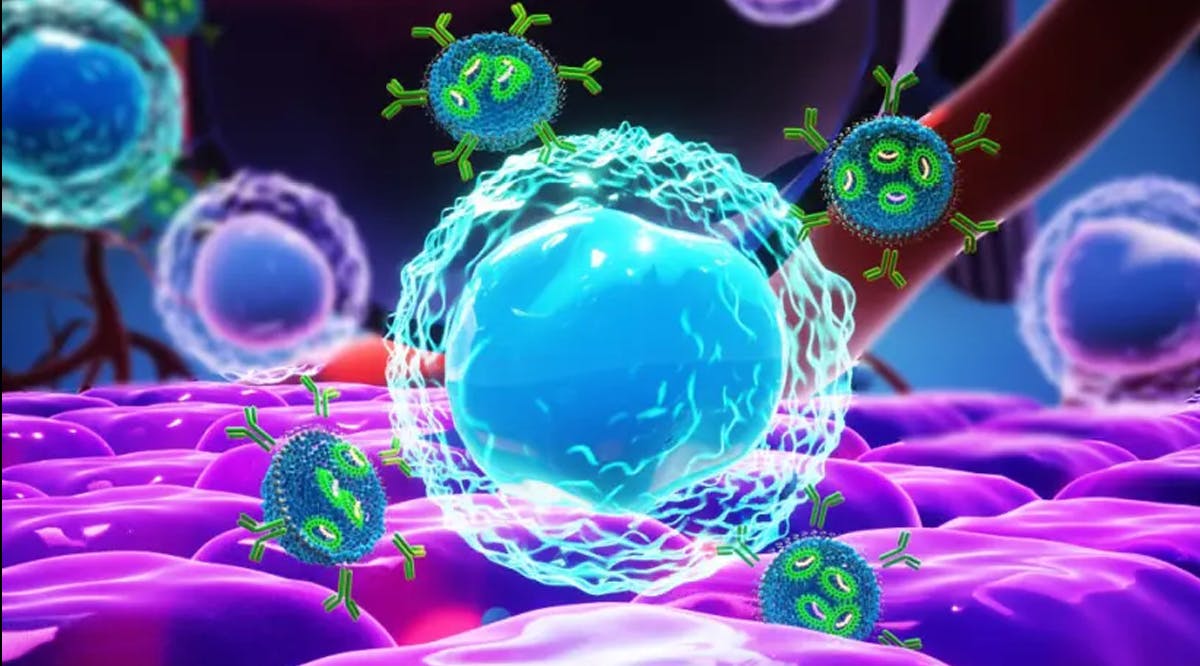 Drug for Rare Disease Could Treat Alzheimer's, Autism Symptoms
A Tel Aviv University study found that a drug that was designated as an "orphan drug" by the FDA – meaning it is used to treat rare diseases and is subject to separate regulations – can also treat a variety of symptoms associated with autism, intellectual disabilities, and Alzheimer's disease.
Prof. Illana Gozes of the Tel Aviv University Sackler Medical School's Department of Human Molecular Genetics and Biochemistry discovered the drug – named NAP – in 2020. The drug is meant to treat symptoms related to ADNP syndrome, a rare genetic disease that causes symptoms associated with intellectual disabilities and autism.
Prof. Gozes then commissioned this most recent study, which was published in the peer-reviewed scientific journal Biological Psychiatry, with the intention of studying the drug's effect on those suffering from diseases other than ADNP that also exhibit similar mental symptoms.
Researchers studied the effects of NAP on mice with ADNP syndrome, finding that the NAP treatment restored a large portion of typical brain function. "To our amazement and joy, we discovered that treatment using NAP normalizes the functioning of these mice for most of the symptoms indicated above," said Gozes.
Prof. Gozes summarized: "We examined the effect of the ADNP gene's most prevalent mutation in a broad spectrum of aspects and found extensive impairment in physical and cerebral functioning parallel to the symptoms of autism, developmental delay, mental disability, and Alzheimer's disease in humans," said Prof. Gozes. "Similarly, we examined the potential use of the NAP drug for treating these diseases, and discovered that it is effective against most of these symptoms in lab models."
"This study is an important milestone on the way to developing a drug, or drugs, that will help children with autism stemming from genetic mutations, as well as Alzheimer's patients," Gozes concluded. (JPost / VFI News)
The suggestions, opinions, and scripture references made by VFI News writers and editors are based on the best information received.

Want to see more from VFI? Follow us on Facebook! Our official Facebook name is Vision for Israel. Follow us there and please hit "like" if you like us.