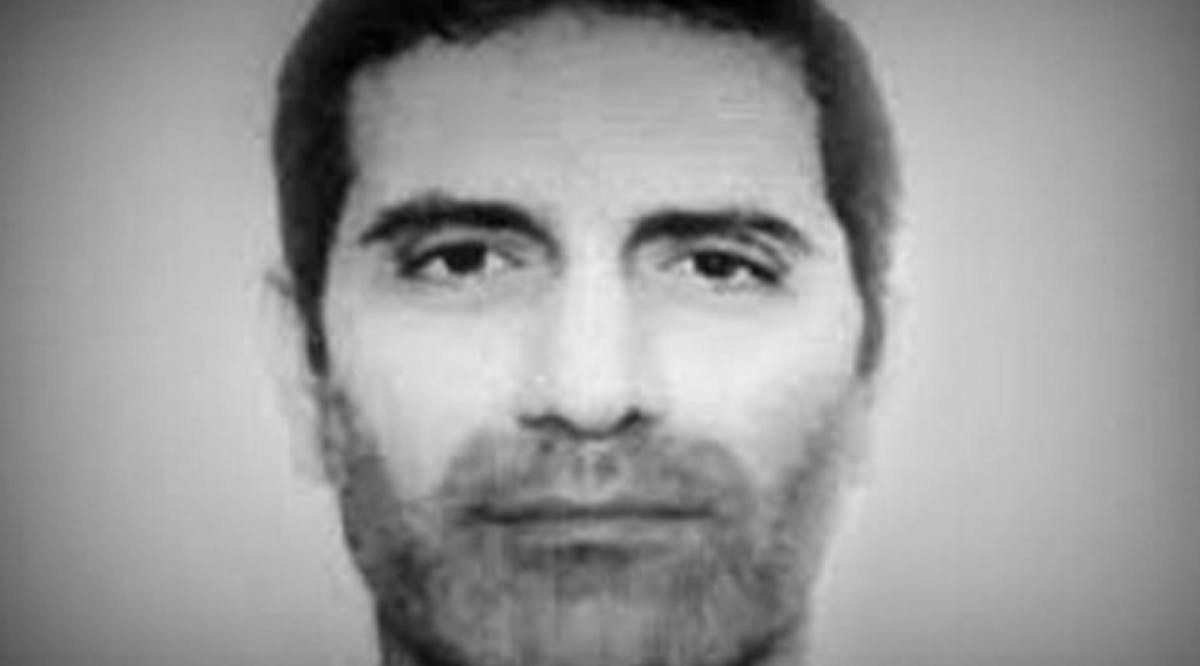 Iranian Diplomat Accused of Terror Plot on Paris Meeting
An Iranian diplomat has been accused of plotting to bomb a huge French political event attended by President Trump's lawyer Rudy Giuliani — but invoked immunity to avoid attending the start of his trial Friday.
Assadollah Assadi, 48, is accused of masterminding the attempted attack on a June 2018 meeting in Paris of one of Iran's exiled opposition movements, which was attended by politicians from the UK and US, including Trump allies.
It was only thwarted after Belgian police stopped a Mercedes allegedly on the way to France carrying 550 grams of the so-called "Mother of Satan" TATP explosive and a detonator.
Lawyers for one of the alleged targets, the exiled Mujahedeen-e-Khalq opposition group, or MEK, insisted the plot was on "orders from Tehran," which "authorized the death of thousands of people."
At least 25,000 people were in the French town of Villepinte, north of Paris, that day, officials said. (NYP / VFI News)
The Lord tests the righteous, but his soul hates the wicked and the one who loves violence. - Psalm 11:5
"God, we thank you that no one was hurt, and we pray that you would continue to protect your children from the evils of terrorism."