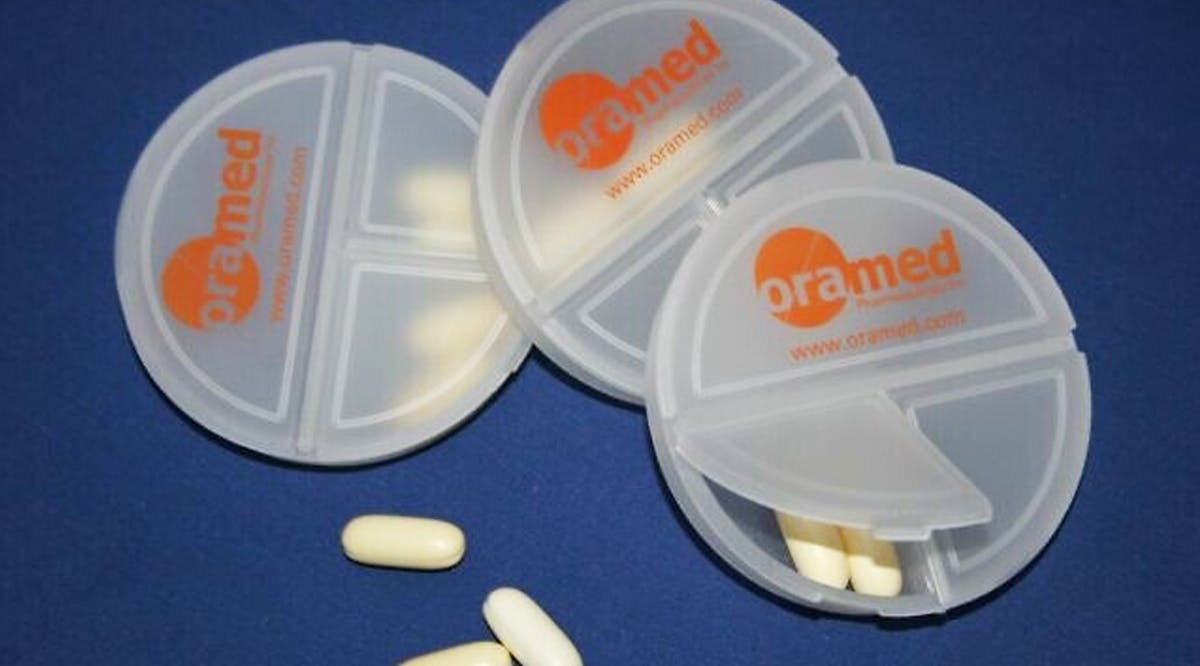 Israeli Mom-Son Team Set to Become World's 1st Producer of Oral Insulin
An Israeli company has started final-stage tests of its oral insulin, bidding to become the first to make the product available on the international market.
The product started phase three trials under the US Food and Drug Administration in California on Monday, after 14 years of development. If all goes well, Oramed Pharmaceuticals says it expects type 2 diabetics to start taking its pills in just over three years, followed by type 1 diabetics after further testing.
"This has the potential to improve lives of hundreds of millions of diabetics worldwide," Oramed CEO Nadav Kidron told The Times of Israel. "And by improving treatment it can reduce complications and, in turn, reduce the cost of treating diabetics." (TOI / VFI News)
"God, thank you for inspiring such wonders—please continue to look after the sick through the hard work of researchers and scientists."