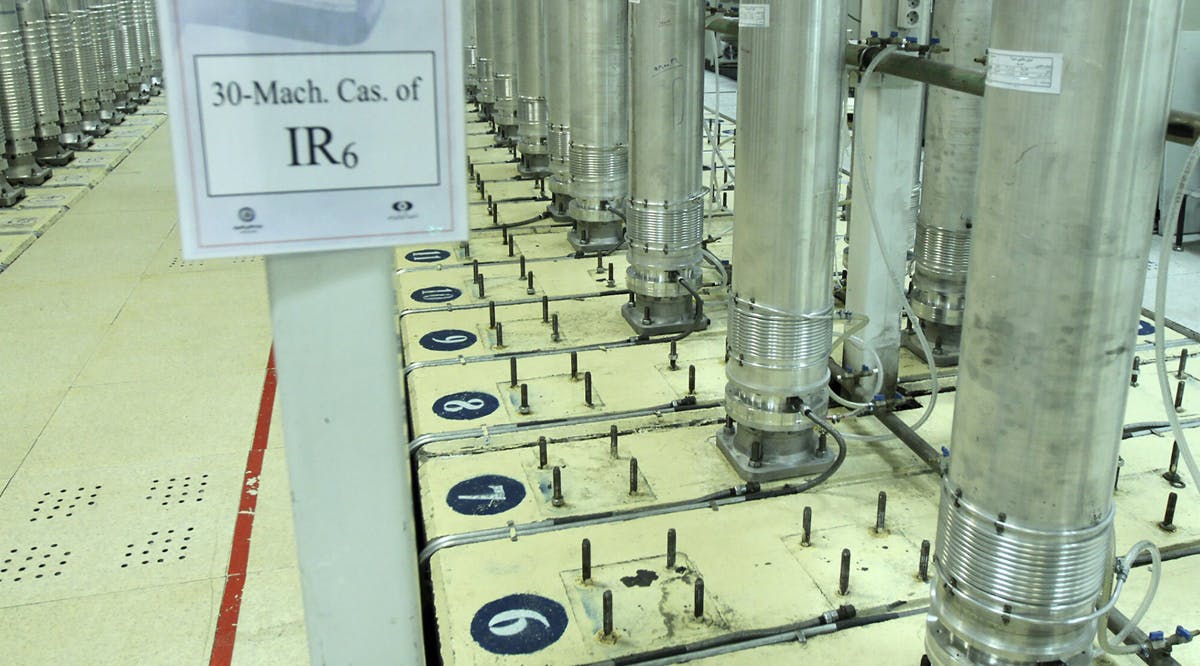 EU Members Slam Iran's Plan to Boost Enrichment
Plans by Iran to install advanced centrifuges at its main nuclear enrichment plant in Natanz are "deeply worrying," France, Germany, and the UK said on Monday.
The three governments, dubbed the E3, said the plans were contrary to the 2015 agreement between Tehran and world powers that aimed to restrain Iran's nuclear program by barring sophisticated centrifuges. The E3 also warned Iran not to move ahead with a law that would see it boot UN inspectors and increase uranium enrichment.
The development came days after Iran informed the International Atomic Energy Agency (IAEA) that it planned to install several cascades, or clusters, of advanced uranium-enriching centrifuges at the Natanz plant in violation of its commitments under the nuclear deal. (TOI / VFI News)
"God, we ask that you speak reason to those who would seek violence."