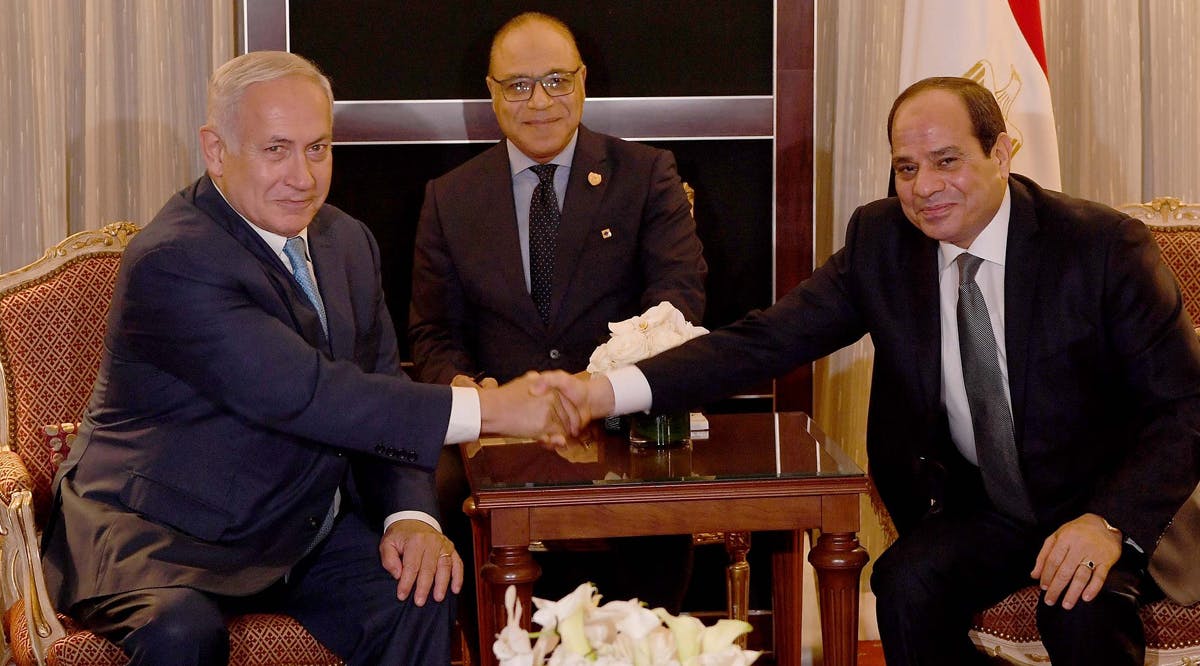 Netanyahu to Make First Official Visit to Egypt in More Than a Decade
Israeli Prime Minister Benjamin Netanyahu is expected to head to Egypt for a state visit in the coming days, at the request of Egyptian President Abdel-Fattah el-Sisi, officials in Cairo have confirmed to Israel Hayom. The official visit will be the first by an Israeli prime minister to the country in more than 10 years.
Netanyahu is expected to discuss a series of regional issues with the Egyptian leader, chief among them bolstering security and diplomatic ties in light of the Iranian threat and coordinating positions between Jerusalem and Cairo ahead of President-elect Joe Biden's entry into the White House.
Netanyahu and el-Sisi are also expected to discuss the possibility of renewing talks between Israel and the Palestinians, as well as efforts by mediators in the Egyptian intelligence services to achieve a deal for the Gaza Strip. (JNS / VFI News)
"God, we ask that you continue to foster peace among the region."