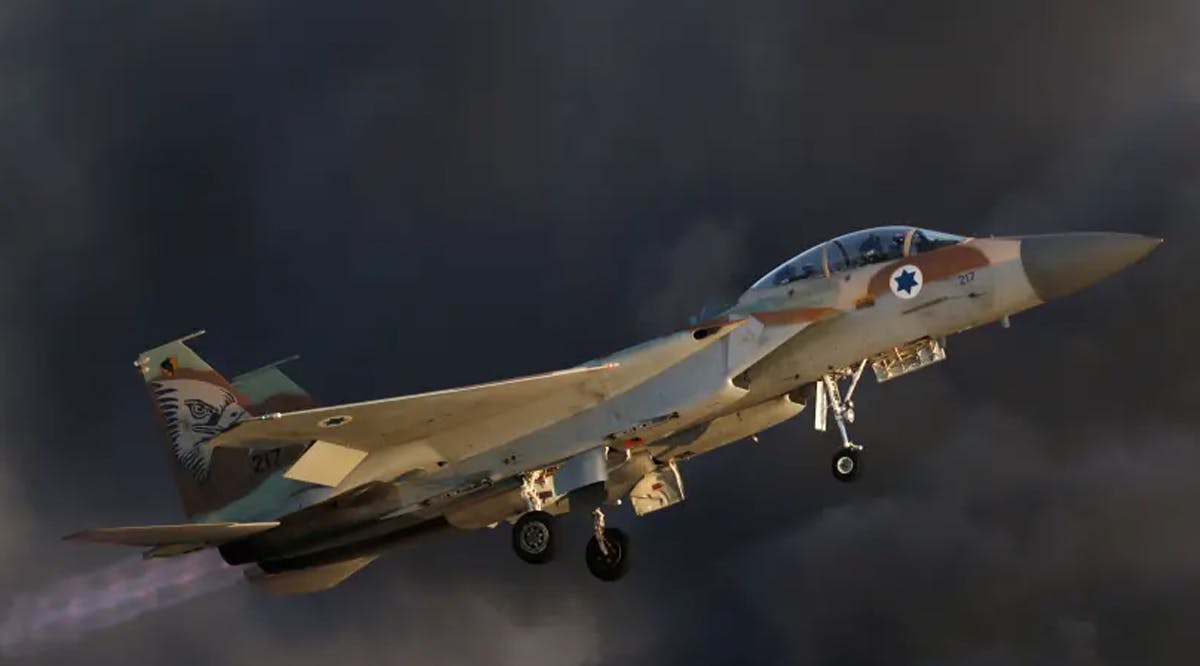 Rise in Israeli Strikes in Syria Correlates to Decrease in Iranian Activity
Iran's entrenchment in Syria is slowing down as a result of ongoing IDF operations which have increased over the past year, IDF Chief of Staff Lt.-Gen. Aviv Kochavi announced Friday. The IDF chief also revealed for the first time that the military has carried out cyberattacks.
"The Iranian entrenchment in Syria is in a clear slowdown as a result of IDF activity, but we still have a long way to go to complete our goals in this arena," he said.
The past year has seen an increase in pace and quality of Israeli strikes against Iranian assets in Syria, including kinetic operations as well as an expansion of both covert and clandestine ones.
"We have struck over 500 targets this year, on all fronts, in addition to multiple clandestine missions," Kochavi said. (JPost / VFI News)
"God, we ask that you continue to keep your children safe."