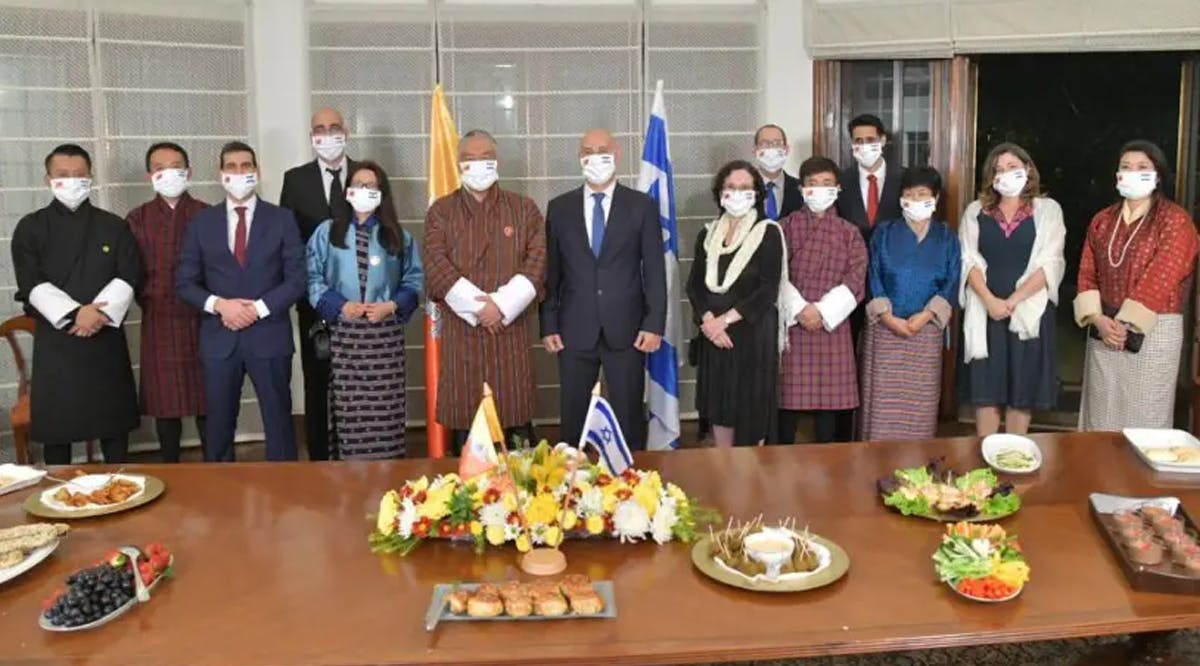 Israel Normalizes Ties with Bhutan
Israel established full diplomatic relations with Bhutan for the first time on Saturday night.
Ambassador to India Ron Malka and his Bhutanese counterpart Vetsop Namgyel signed the final agreement normalizing ties on Saturday night.
The countries' foreign ministries held secret talks over the past year towards the goal of forging official ties, which included delegations between the two capitals Jerusalem and Thimphu.
The effort to make relations between the two countries was not connected to the Abraham Accords, in which four Arab countries – United Arab Emirates, Bahrain, Sudan, and Morocco – normalized ties with Israel in as many months, with American mediation.
In fact, Bhutan does not even have official diplomatic relations with the US. (JPost / VFI News)
If possible, so far as it depends on you, live peaceably with all. - Romans 12:18