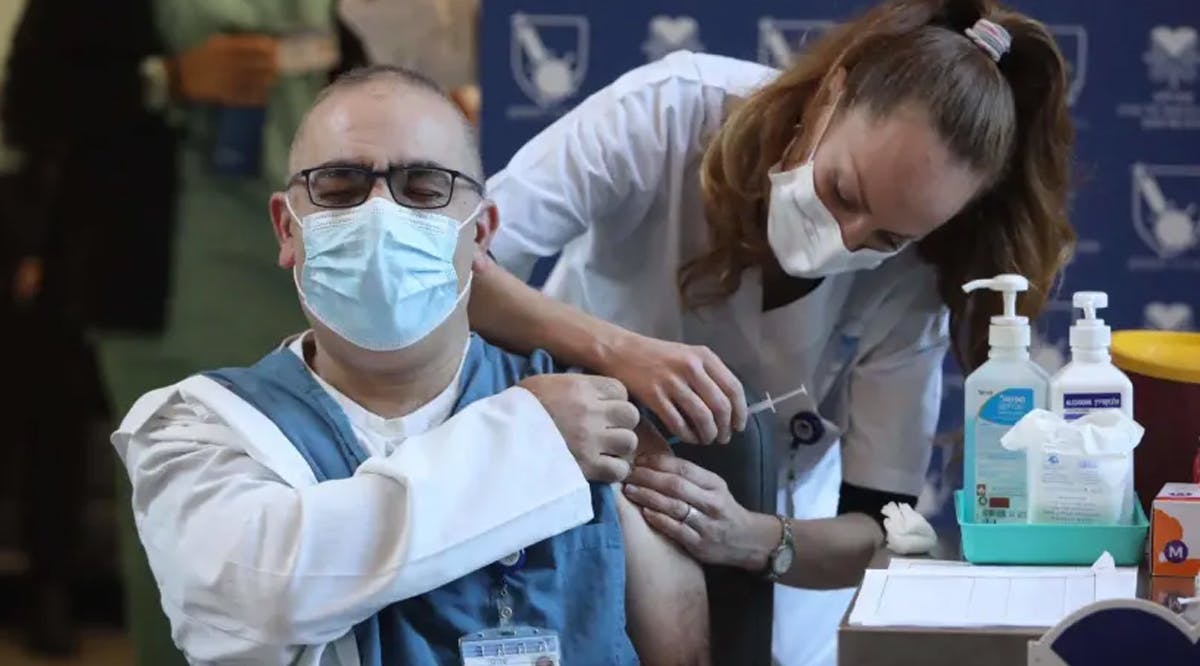 Coronavirus: Lockdown Likely to Last At Least Four Weeks
Before the lockdown has even started, Israelis were informed by health officials on Thursday that the latest lockdown was likely to last longer than two weeks.
"I do not believe that two weeks will be enough [to stop the spread of the virus]," coronavirus commissioner Prof. Nachman Ash said in an interview with the Hebrew website Ynet.
He said the government determined that it would evaluate the state of morbidity after two weeks to see if the country could reopen. If the number of new daily cases dropped to 1,000 or less, the lockdown would be lifted. If not, it will be extended another two weeks.
Originally, the Health Ministry proposed a 25-day lockdown. (JPost / VFI News)
For it is you who light my lamp; the Lord my God lightens my darkness. - Psalm 18:28
"God, we ask that you remain with the people of Israel, and see them through this dark time."