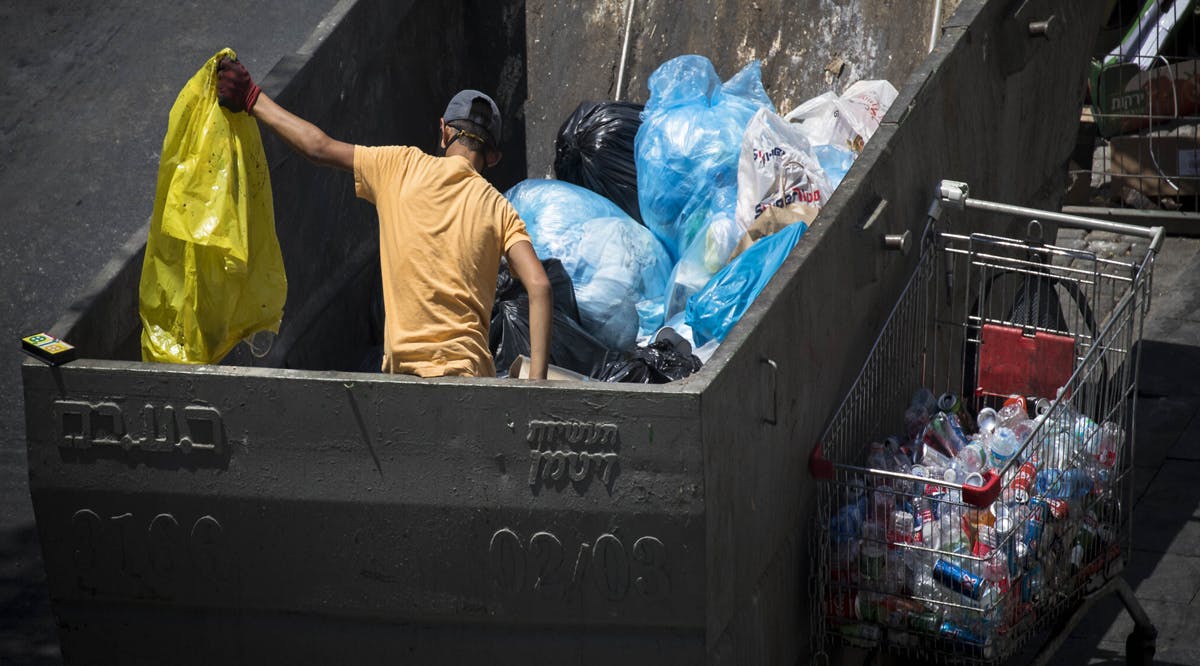 Virus Crisis Drives 41% Rise in Number of At-Risk Youth Seeking Help
There has been a sharp increase in substance abuse, emotional distress, and violence among at-risk youths during the ongoing coronavirus crisis, according to a report published Sunday by a nonprofit welfare organization.
During September-November, the organization had been contacted by 6,517 youths, an increase of 41% over the same period in 2019.
Depression, anxiety, self-harm, violence, and alcohol and drug abuse all increased compared to the year before. In addition, 1,989 youths said they are using drugs—2.7 times the figure in 2019 and 1.5 times the number in June-August.
Reports of self-harm went up to 426, 1.8 times higher than the year before, and the number of eating disorders doubled. (TOI / VFI News)
"Whoever receives one such child in my name receives me, and whoever receives me, receives not me but him who sent me." - Mark 9:37
Watch this important message from Barry and Batya: